professional category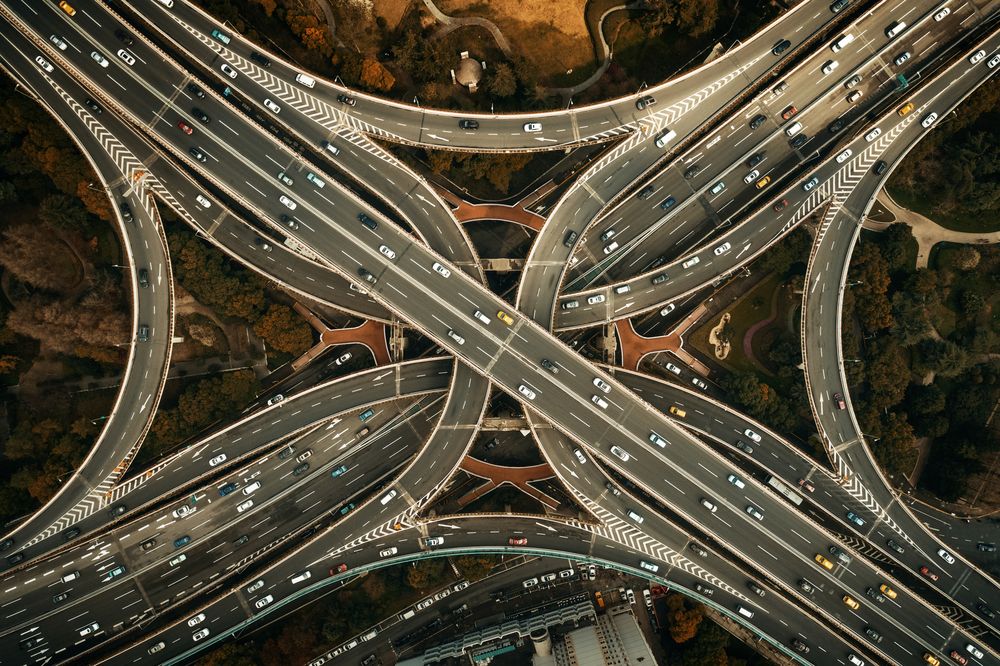 The patterns of Metropolis (Single)
DESCRIPTION
The highway overpass bridge showcased one of the most beautiful symmetric patterns I've ever seen yet serving as one of Shanghai's busiest highway crossings.
AUTHOR
Songquan Deng (邓松泉), Award-winning freelance travel photographer from Chongqing, China.
Instagram: @dengsongquan
Website: https://bestcityscape.com

Awards:
TRIERENBERG SUPER CIRCUIT 2019 Gold Medal.
International Photography Awards (IPA) 2018, 2nd place Winner.
Chromatic Awards 2018, 1st place Winner.
12th Annual International Color Awards 3rd Place.
The EPSON International Pano Awards 2018, Gold Awards.
←
back to gallery