professional category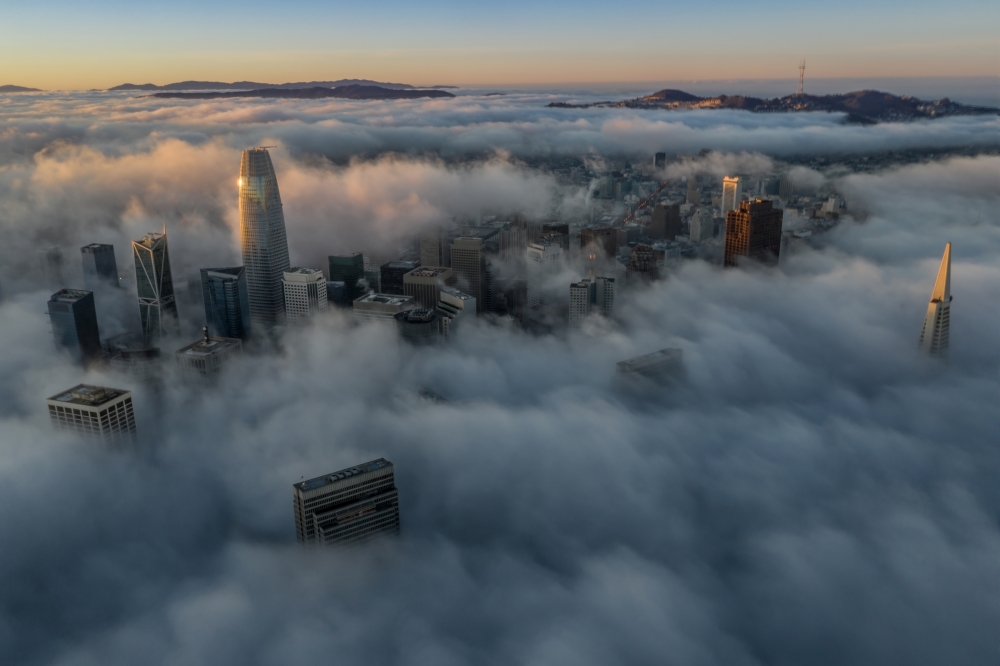 Cityscape (Single)
DESCRIPTION
One of my favorite shoot from the world famous San Francisco The Fog City.
AUTHOR
Alexandre Olive from the captivating country of Brazil now living in California.
Always looking to explore the best of the best, discovering throughout many travels the most exceptional top secret spots for magical experiences.
Photography is my passion. For as long as I could hold a camera, reveling in the beauty discovered each time I focused on life through the lens.
Follow me on Instagram to see what I am currently working on @imageale.
←
back to gallery