Cityscape
nominee
professional category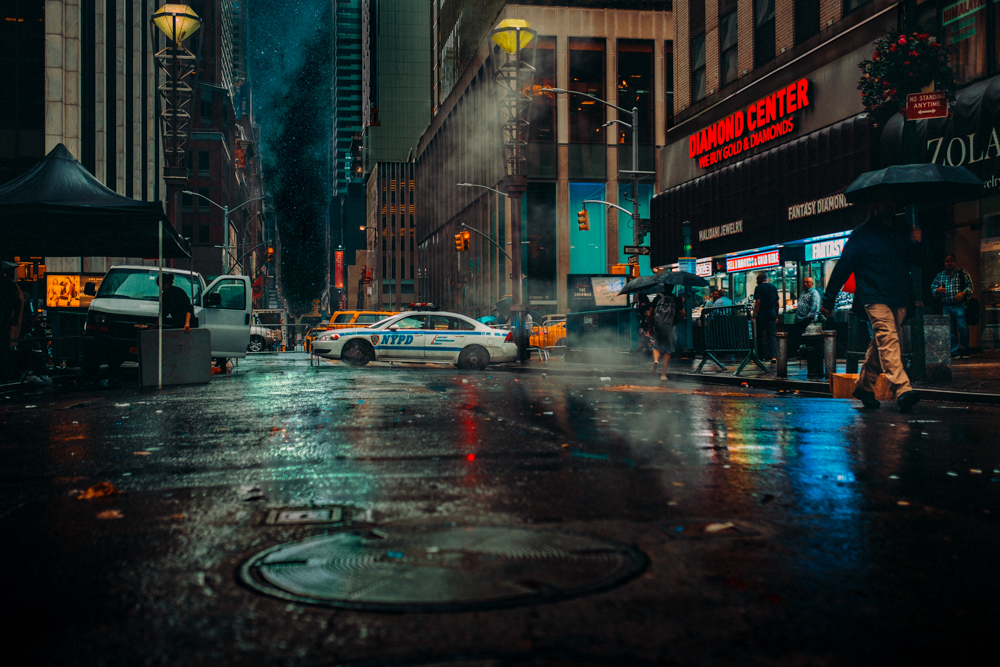 GOTHAM CITY (Single)
DESCRIPTION
Gotham City. scenery of New York's street. I had this photo about 2 years in my library without doing anything at it. I always looked back and trying to figure out what I've had to do with this...the inspiration always is in front of you. So after watching the movie of The Joker, finally the result is here!
AUTHOR
painter and professional photographer.
Official Fujifilm x-photographer . MY passion is art and i always study about.
← back to gallery