professional category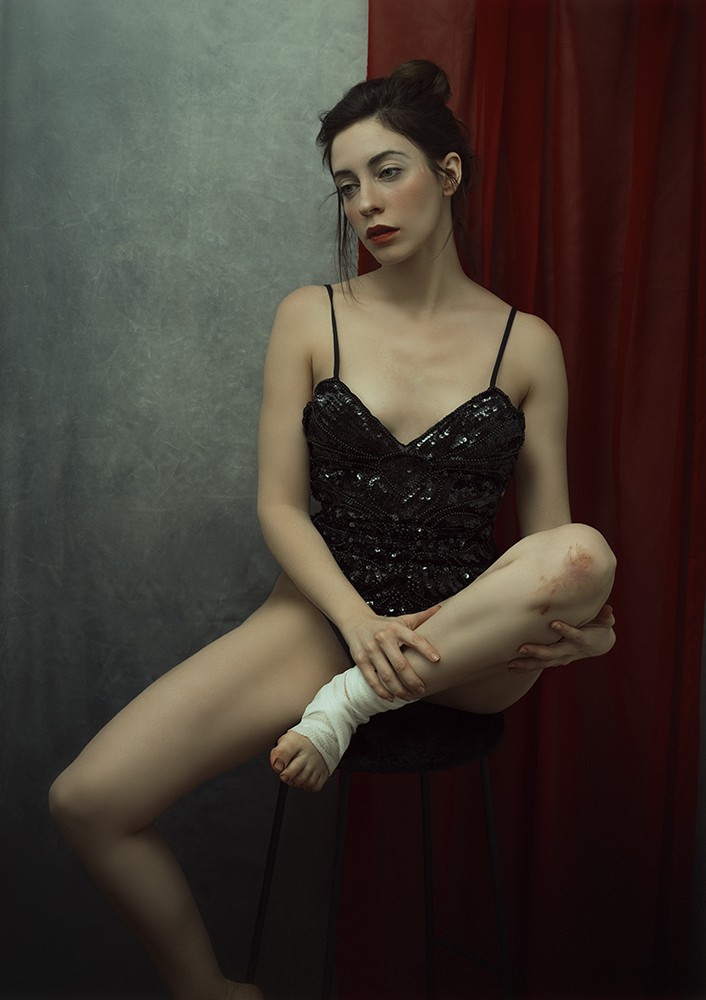 Ballerina (Single)
DESCRIPTION
(self-portrait) Inspired by the frustration of a broken dream, it speaks about the problems of elite sports like ballet. About how fragile our body is and how all our efforts can be broken in just a second by a unfortunate downfall.
AUTHOR
Lídia Vives (1991, Spain) I'm a fine art, fashion and commercial photographer currently based in Barcelona. Represented by Fifty Dots Agency in Barcelona, also the gallery with the same name, apart from Inqubator's Art Gallery (Australia), Espai Cavallers and Léucade (Spain). I've worked with Esquire Magazine, Vogue Italia selected me twice as "Best of", my work has been exhibited in the Louvre museum, I'm a multi awarded artist, I've done workshops and talks in Spain and Mexico, EUIPO and the European Commision have invited me twice to represent Spain in a Summit, I have my own book with my artwork called "Ópera Prima", etc.
I'm also a Profoto, Sigma and Pentax brand ambassador.
←
back to gallery