professional category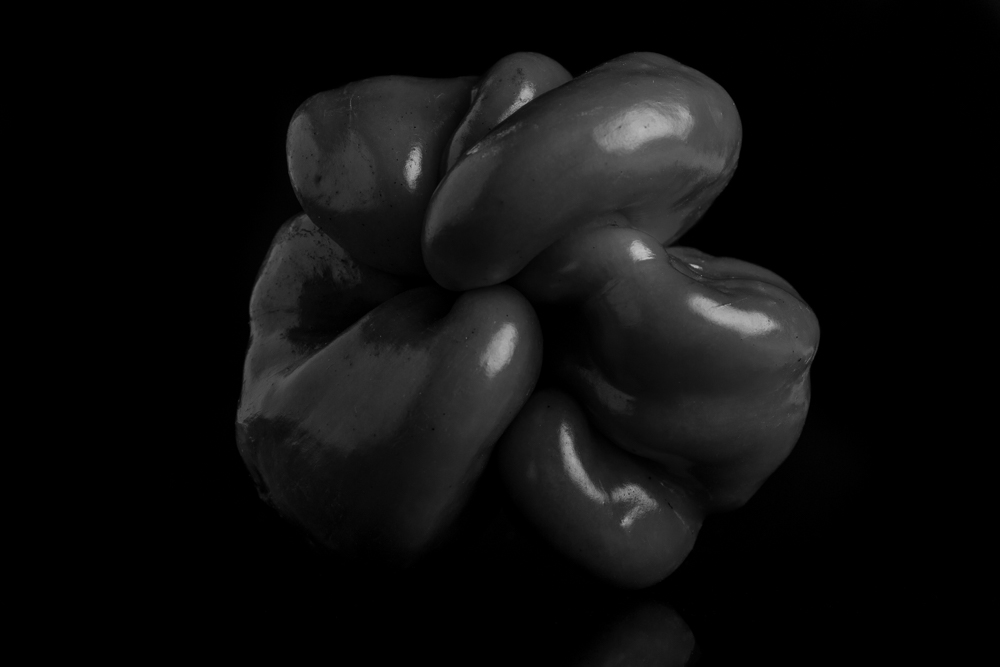 Capsicum anuum Westonum (Single)
DESCRIPTION
This green pepper appeared suddenly in front of me and immediatly I thought of a human fist. The image obviously is inspired by the great Edward Weston and his famous pepper no. 30.
AUTHOR
I was born in 1976. I grew up in Delphi (the greek mythological "navel" of the Earth) and in 1996 i moved in Athens, where i live ever since. 

With my work, i try to capture the happiness around us.
←
back to gallery