professional category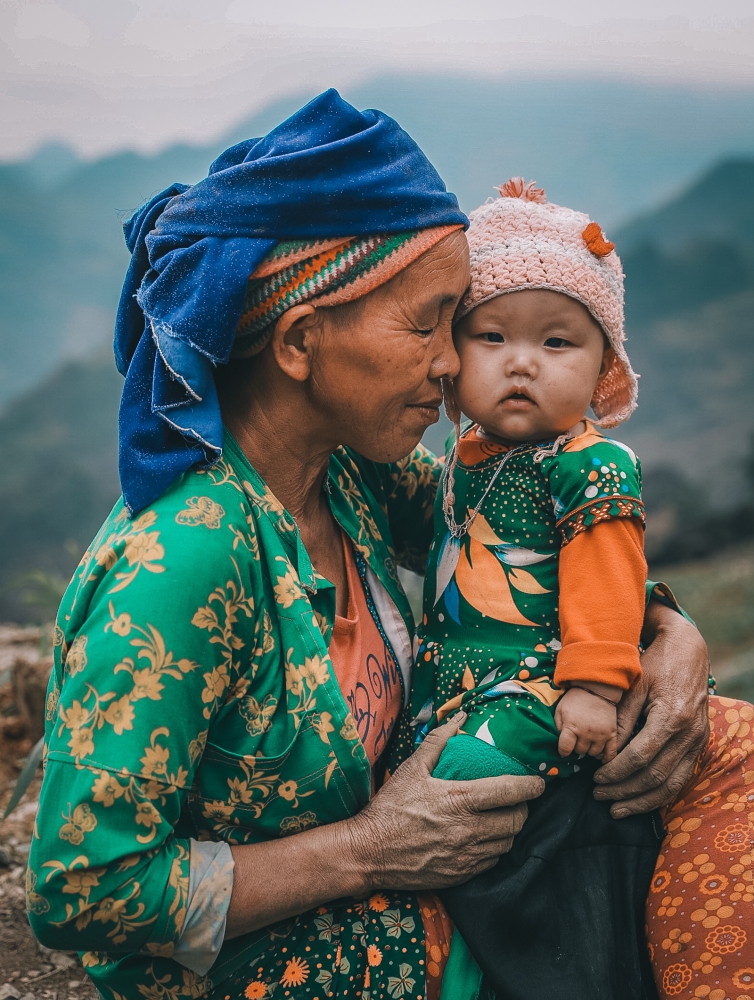 Maternal love (Single)
DESCRIPTION
Portrait of a Vietnamese farmer carrying her child. Population of northern Vietnam, close to the Chinese border. World tour 2018 - 2019.
AUTHOR
My name is Nicolas Jehly. I am a professional photographer, lover of adventure and sporting challenges.

In 2018, I start a year-long world tour and photograph the most beautiful places on the planet. During this solo journey during which I cross 26 countries on 5 continents, I notably climb Mount Kilimanjaro or test my physical limits on the slopes of Everest.

My photographic work is essentially documentary. It strives to highlight the natural and human wonders of our world to raise awareness of the importance of safeguarding it.
←
back to gallery