amateur category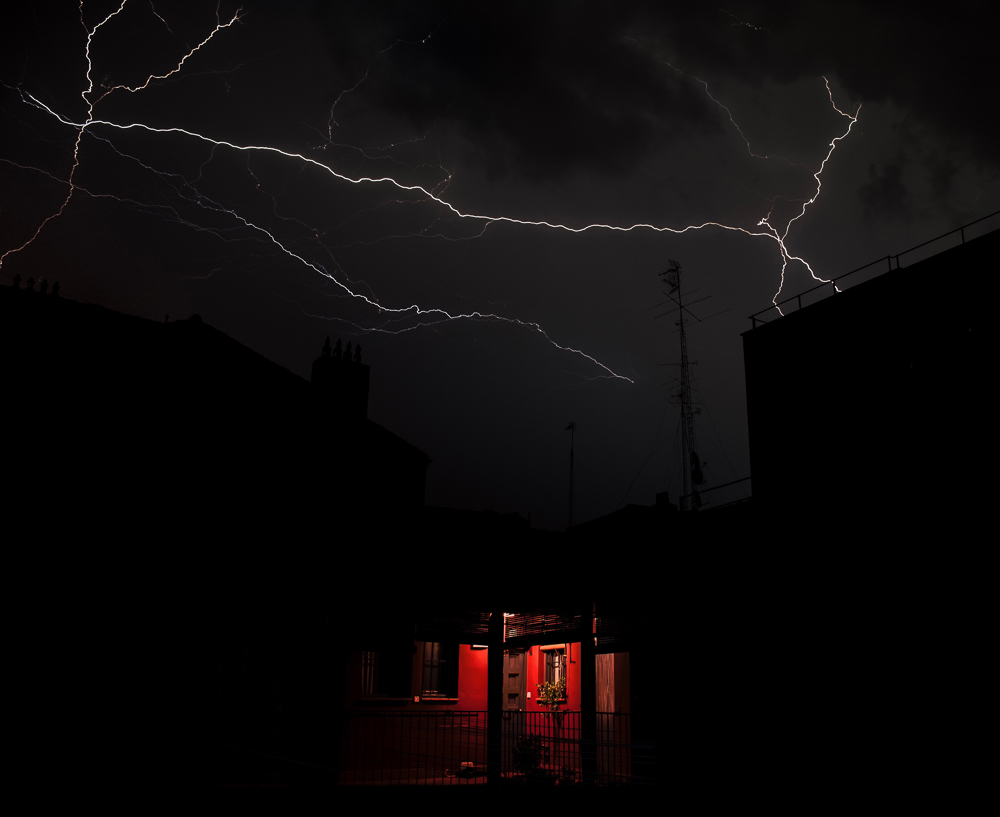 Haven (Single)
DESCRIPTION
A small haven in the middle of Madrid during a strong Summer storm. This was taken inside a "corrala", a typical type of architecture in Madrid in which some apartments with balconies surround a small private square that is often used for community activities.
AUTHOR
I want to tell stories, and I still have a lot to learn.

I received a LUX Award for amateur photographers in 2019.
←
back to gallery