amateur category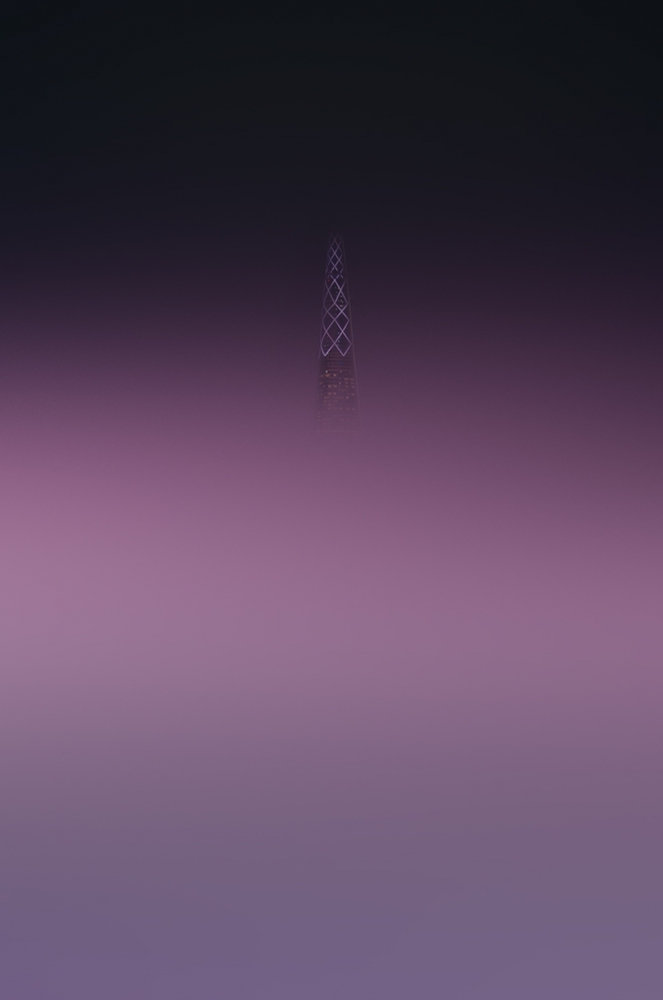 City of the Future (Single)
DESCRIPTION
This capture represents the cities of a not-so-distant future, full of lights and pretty buildings, but so polluted that you can barely see anything. The subject is Lotte World Tower, one of the tallest buildings of the world. It is located the Han River, in Seoul. I was able to take this photo due to the humidity, pollution and an upcoming storm. It was later processed in order to increase the fog and the color intensity.
AUTHOR
I want to tell stories, and I still have a lot to learn.

I received a LUX Award for amateur photographers in 2019.
←
back to gallery