amateur category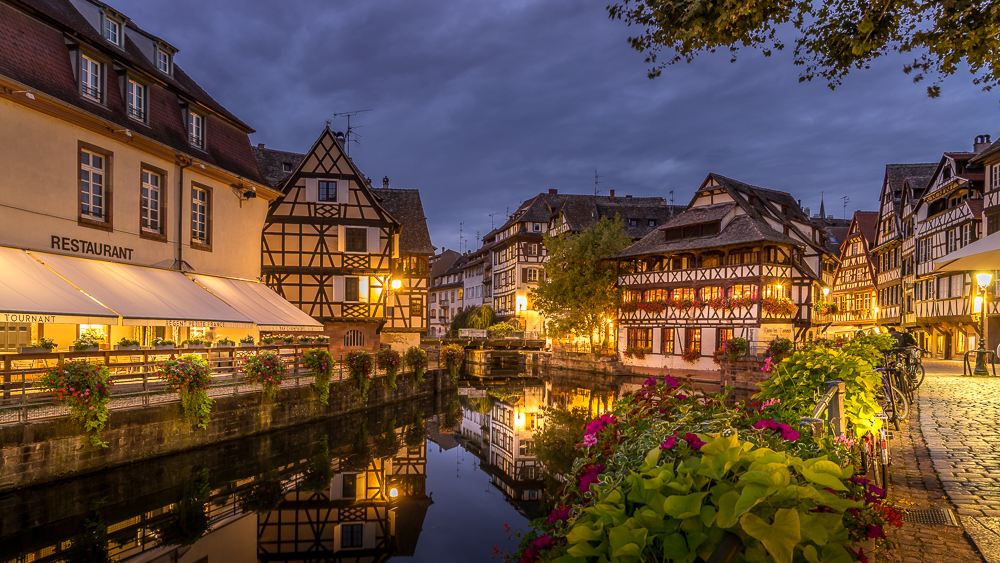 A square with history (Single)
DESCRIPTION
The Benjamin Zix square in the Petite France quarter in Strasbourg, is popular for its old half-timbered houses and sidewalk cafes on the canal.
AUTHOR
My name is Marc Barthelemy, I am 43 years old and my profession is teacher in an elementary school in Luxembourg. I started taking photography more seriously end of 2018, by taking online classes from two arward winning photographers and learning how to postprocess my photos in lightroom and photoshop. I never did that before.
I love to take landscape, seascape and cityscape photos.
←
back to gallery