amateur category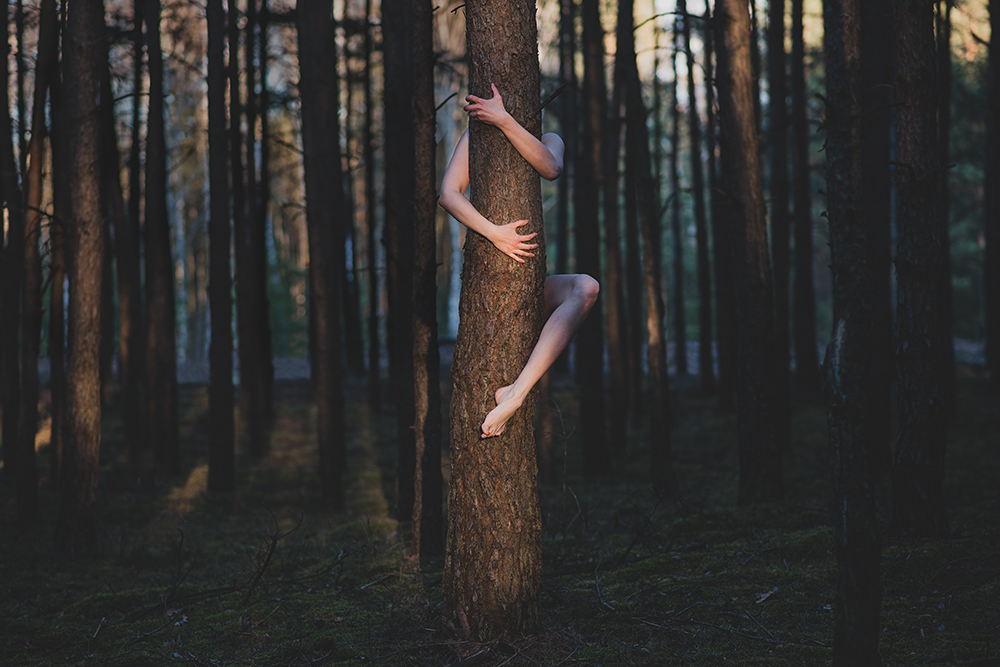 Symbiosis (Single)
DESCRIPTION
Everything is connected.
AUTHOR
I take photographs from time to time; most often when the fog comes in or when the landscape is more severe: in late Summer, Autumn and early Winter. Foggy mystical landscape, Music, Nature, Human Being and human emotions are my greatest inspirations. In my works I aim to show the human state of mind and natural emotions like Freedom, Loneliness, Peace and the need of love. At the same time I try to capture the Nature at it greatest and a Human Being as its smallest element. I am intrigued by the parallel world, invisible to a human eye and the beauty and magic of Nature. I favour minimalism, harmony, purity, symmetry, accuracy and calmness in all my works.
Photography is my greatest passion. I feel the need to create my own world and the final effect of my work – the image – gives me a huge satisfaction.
Thanks to my very early morning sessions I am able to watch, experience and capture an entirely different world than during the day. All around me is suddenly peaceful and magical… It's a mystical experience for those who can get up so early – I highly recommend it.
←
back to gallery