amateur category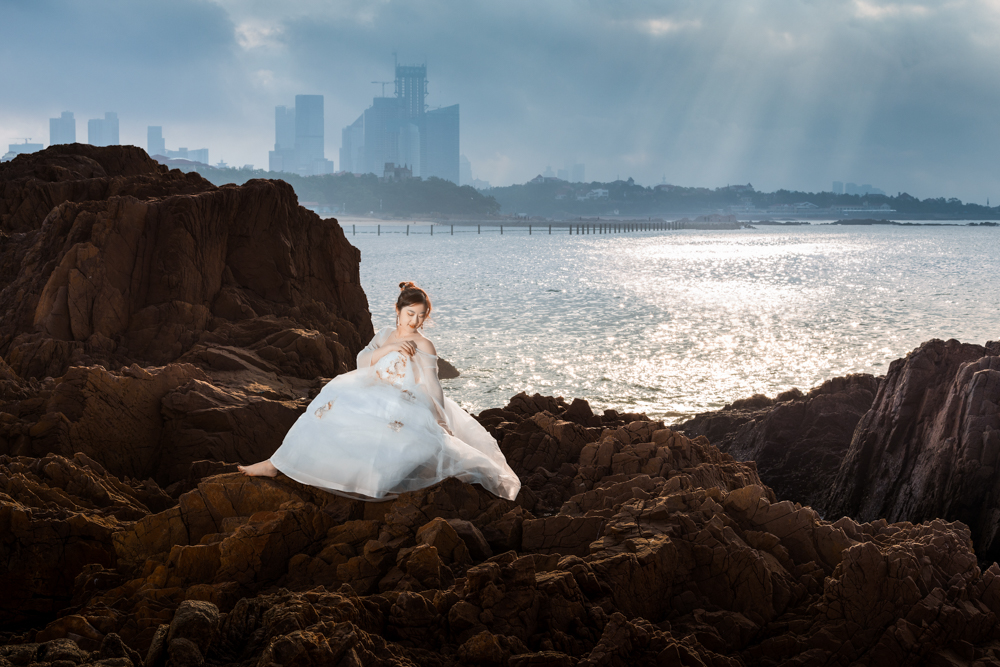 Unreal beauty (Single)
DESCRIPTION
In the past few decades, China's megacities have developed at an alarming rate, and dense high-rise buildings have emerged. People seemed to erase the marks of hunger overnight and carnival of the abundance of supplies. In the process of this great change, everything seemed magical, and I was living in a surreal world, looking for momentary beauty.
AUTHOR
Golden Orchid International Photo Awards 2017 Honorable Mention Award.
NOMINEE in the 5th edition of Fine Art Photography Awards.
←
back to gallery