amateur category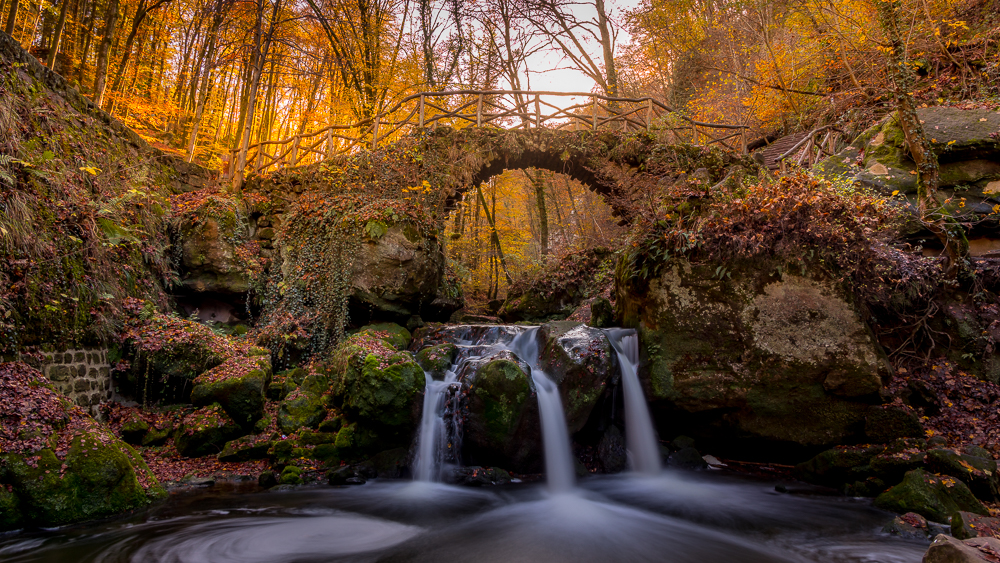 A waterfall at fall (Single)
DESCRIPTION
One of the most epic places in Luxembourg and part of the beautiful Mullerthal trail. The sandstone bridge was built in 1879 and although it has no practical function in terms of mobility in Luxembourg, unlike other large bridges, it has been the symbol of the Mullerthal Region - Luxembourg's Little Switzerland since 1879.
AUTHOR
My name is Marc Barthelemy, I am 43 years old and my profession is teacher in an elementary school in Luxembourg. I started taking photography more seriously end of 2018, by taking online classes from two arward winning photographers and learning how to postprocess my photos in lightroom and photoshop. I never did that before.
I love to take landscape, seascape and cityscape photos.
←
back to gallery