amateur category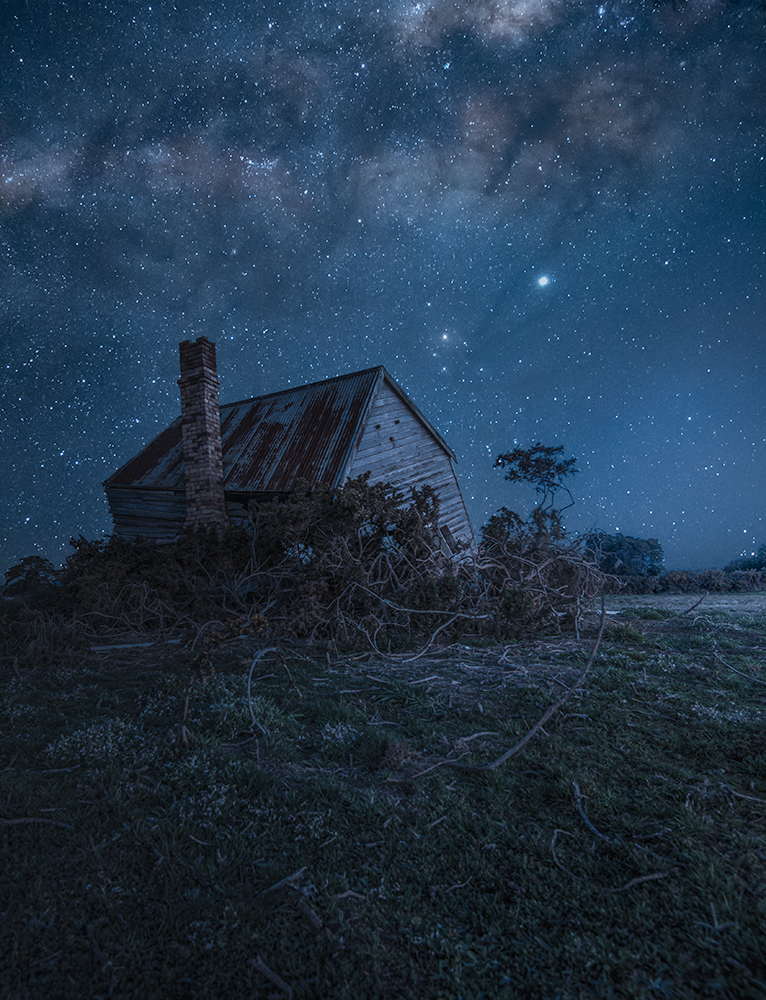 Tasmanian Nights (Single)
DESCRIPTION
From a nice chilly winters Tasmanian night in 2019. I was still rather new to shooting astro at the time, but somehow managed to capture this shot of an old decaying barn in the Tamar Valley region.
AUTHOR
Amateur photography and hobbyist. I have been shooting and editing for over a year and a half now. My main reason for starting this hobby was to capture all the places I visit with the same feel and emotion as how it was at the time I was there!
Last year I won 5 sections in my home town's show.
Also earlier this year I placed in an Australian wide aerial photography comp.
←
back to gallery