amateur category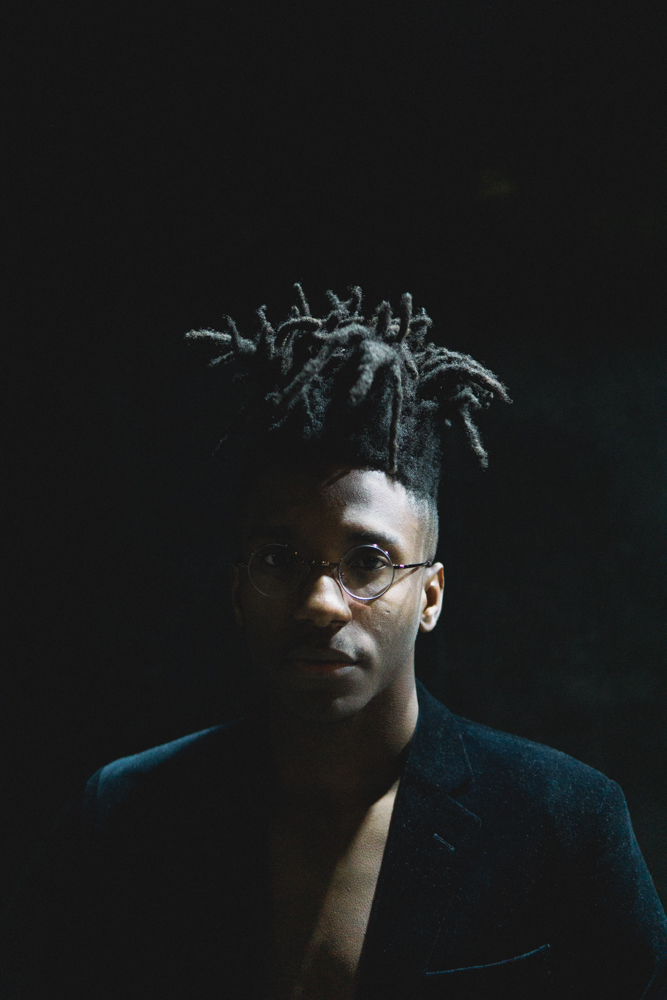 Micah Peay (Single)
DESCRIPTION
A timeless capture of philosopher, musical artist, and good friend, Micah Peay.
AUTHOR
Oddu is a Los Angeles-based photographer. Specializing in portrait photography, he works closely with his subjects, clients, and collaborators in visual direction, offering his unique vision and aesthetic to create powerful visuals that deliver, to the viewer, a moment of presence in the World of the particular work.

His primary consideration is to create timeless, natural, raw, and authentic images, with the greater aim of his works being to connect, convey, and archive.
←
back to gallery