amateur category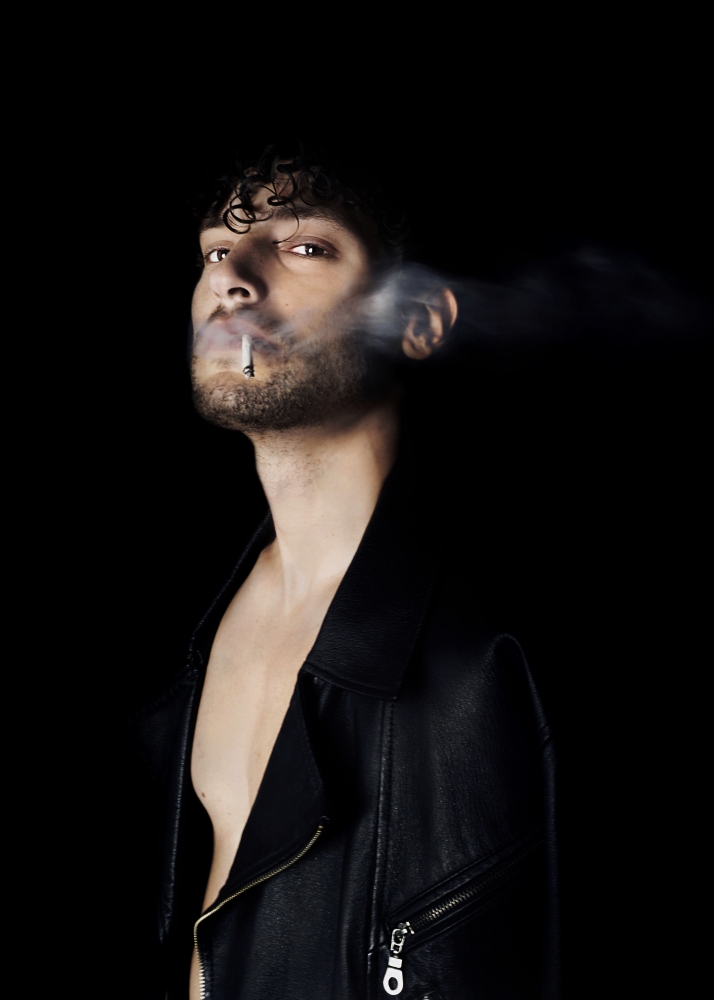 Steven (Single)
DESCRIPTION
Portrait of my friend Steven.
It's hard to escape the look in his eyes.
Shot in Berlin.
AUTHOR
Thit is a multi-faceted art director, illustrator, and entrepreneur with international experience in advertising, branding, and design. Letting aesthetics lead the way, she strives to play on human truths to make people feel moved so that they can reach a deeper understanding of themselves and the world around them. She believes that creative solutions and good storytelling have the power to change behavior and create a more connected future.
←
back to gallery