amateur category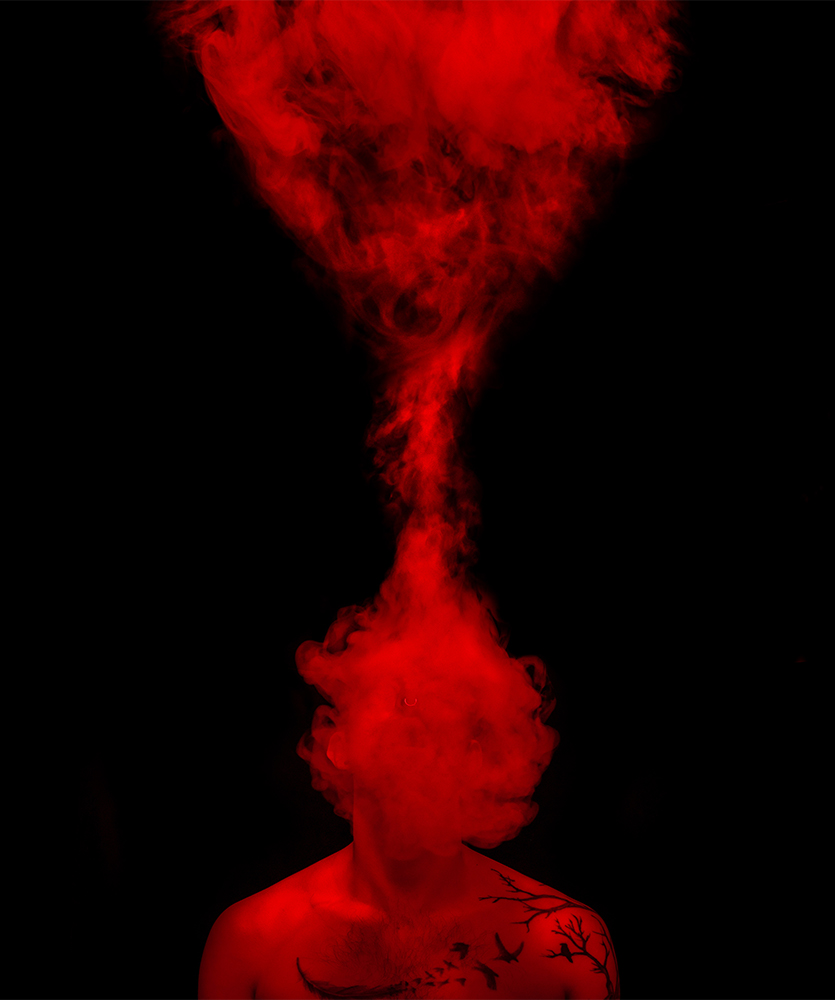 Anxious Times (Single)
DESCRIPTION
Self-portrait that represents my personal anxieties. Firstly, the passing of time is reflected through the shape of an hourglass. The smoke represents obsessions caused by contamination OCD, especially during the pandemia. The red light and the contrast with a black background represent the feelings of solitude and horror that anxiety provokes.
AUTHOR
I want to tell stories, and I still have a lot to learn.

I received a LUX Award for amateur photographers in 2019.
←
back to gallery