amateur category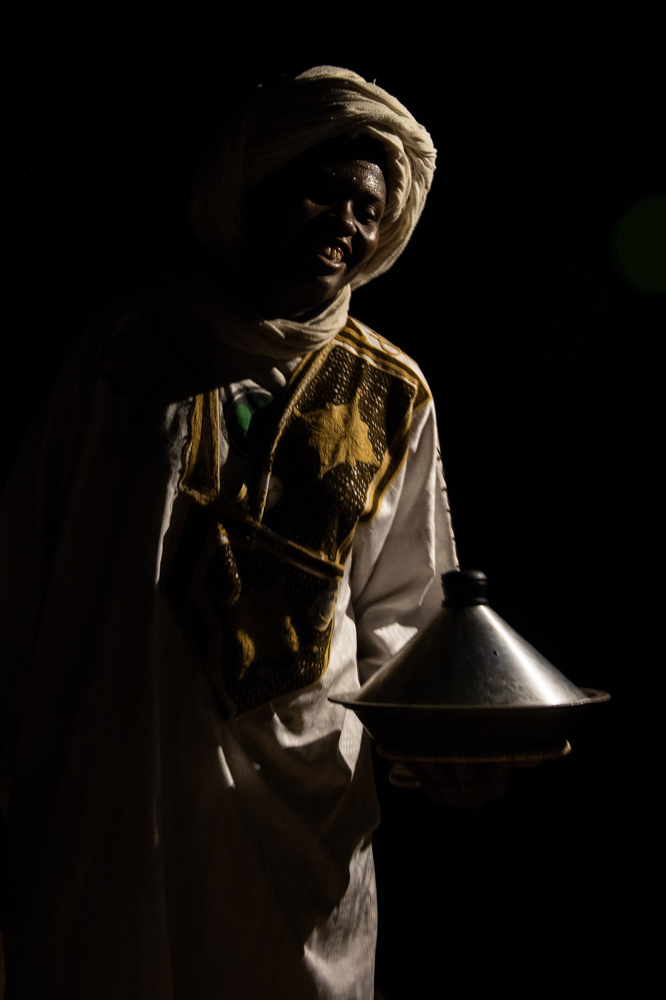 Merzouga (Single)
DESCRIPTION
This picture has been taken in Merzouga Morocco.
AUTHOR
My name is Lucia Lang
I am chemistry and amateur photographer.
I live in São Paulo the biggest Brazilian city that has 13 million inhabitants.
For the past 5 years I have been dedicating part of my time to photographing the streets of São Paulo which I love.
During my trips I also love to take pictures of the people I meet and the surroundings.
During those years I have taken part in courses of some Brazilian photographers such as Claudio Edinger, Marcelo Greco , Eder Chiodetto and Daniel Salum and in some contemporary art courses with the curator Agnaldo Farias and the artist Sergio Fingermann.
Now I decided it is time to take part in more photo's contests.
←
back to gallery