amateur category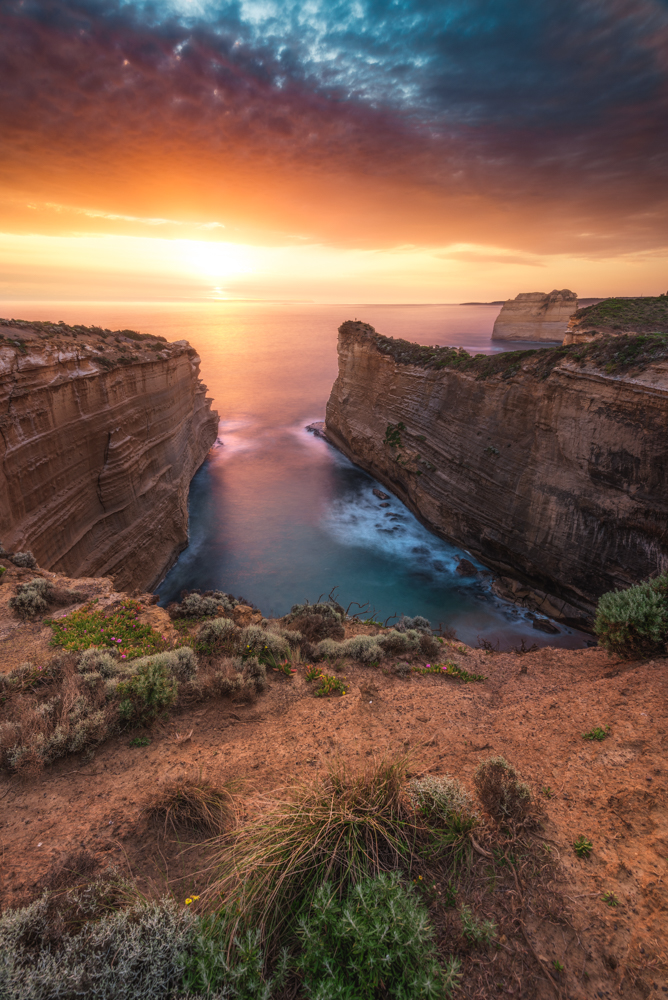 Great Ocean Road Summer (Single)
DESCRIPTION
I've had this spot in mind for as long as I can remember now. Just waiting for some promising cloud conditions to make the 3.5 hour journey down and shoot sunset. This coastline has to be my favorite place to shoot in Australia!
AUTHOR
Amateur photography and hobbyist. I have been shooting and editing for over a year and a half now. My main reason for starting this hobby was to capture all the places I visit with the same feel and emotion as how it was at the time I was there!
Last year I won 5 sections in my home town's show.
Also earlier this year I placed in an Australian wide aerial photography comp.
←
back to gallery