amateur category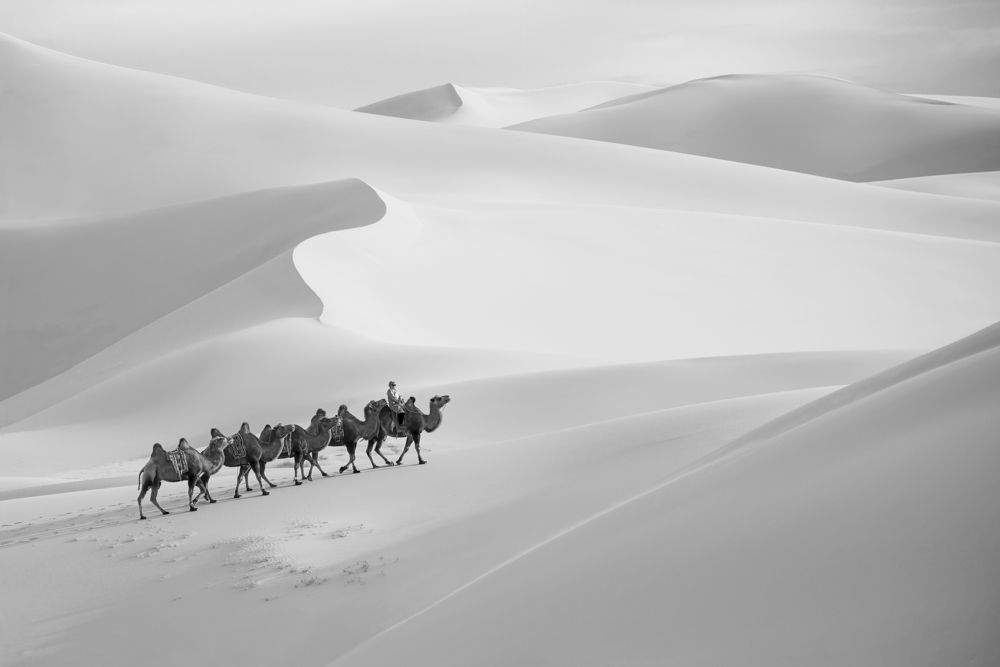 Journey (Single)
DESCRIPTION
The Gobi Desert. Mongolia.
AUTHOR
Doug is the past President of the Chicago Photographic Arts Society, and has shown his work in a number of their exhibits, as well as at the Chicago Botanic Garden.

Doug captures images of people and places around the world. From the quiet beauty of people living everyday lives or the serenity of a landscape, to the remnants of an ancient culture.

Doug is a retired lawyer who holds a Bachelor of Fine Arts degree in Scene and Costume Design, as well as a Juris Doctor degree.

Doug has recently received awards from the Monovisions Photography Awards, the Int'l Photography Awards (ipa), the ND Awards and the Epson Pano Awards - as well as from the Fine Art Photography Awards.
←
back to gallery