amateur category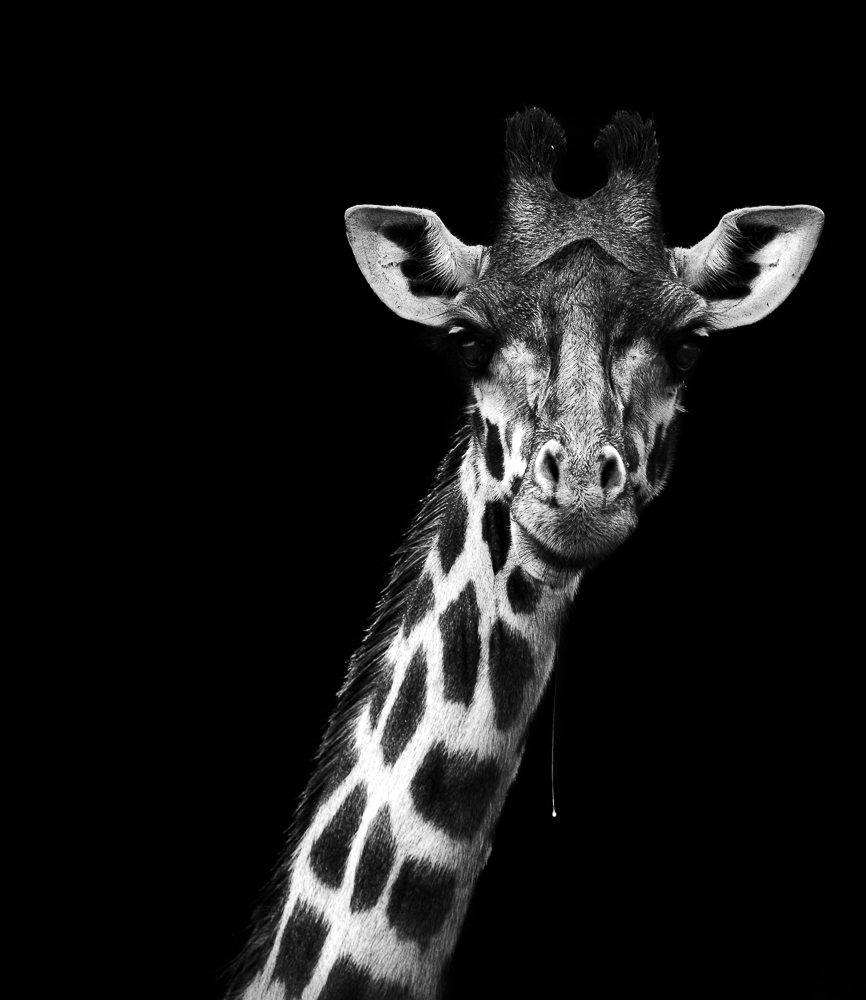 Drooling Over Me (Single)
DESCRIPTION
The Mara oozes moments to be captured, from big cats and live action to the migration herds. It's sometimes easy to forget the tranquillity of the savannah plains and the calmer species. One such moment was this; whilst spending time with a tower of giraffes, I noticed one staring in my direction with something dangling from her mouth that I could make out with the dark background. Upon closer inspection post taking the photo, it was her drool; possibly over me. 
AUTHOR
Growing up in Zambia, I was fortunate to get numerous opportunities to explore the flora and fauna of this spectacular region of Africa. I appreciated the glaring contrasts at a young age; ecological, physical, visual, and mental. The serenity of these vast lands and the excitement of spotting wildlife often transpired within me; more so when I found photography (or when photography found me).

My goal with my photography is not only to showcase the beauty of African wildlife, but to bring the viewers closer to these magnificent species and their natural habitat through my own creative lens, both visually and emotionally, whether through their interactions, mannerisms, or nature's circle of life.

My role as a wildlife photographer exists because there are beautiful and spectacular moments to capture in the wild, but therein exists an important duty to show my continued support for promoting conservation and the medium of photography is a crucial tool to do so.
←
back to gallery