amateur category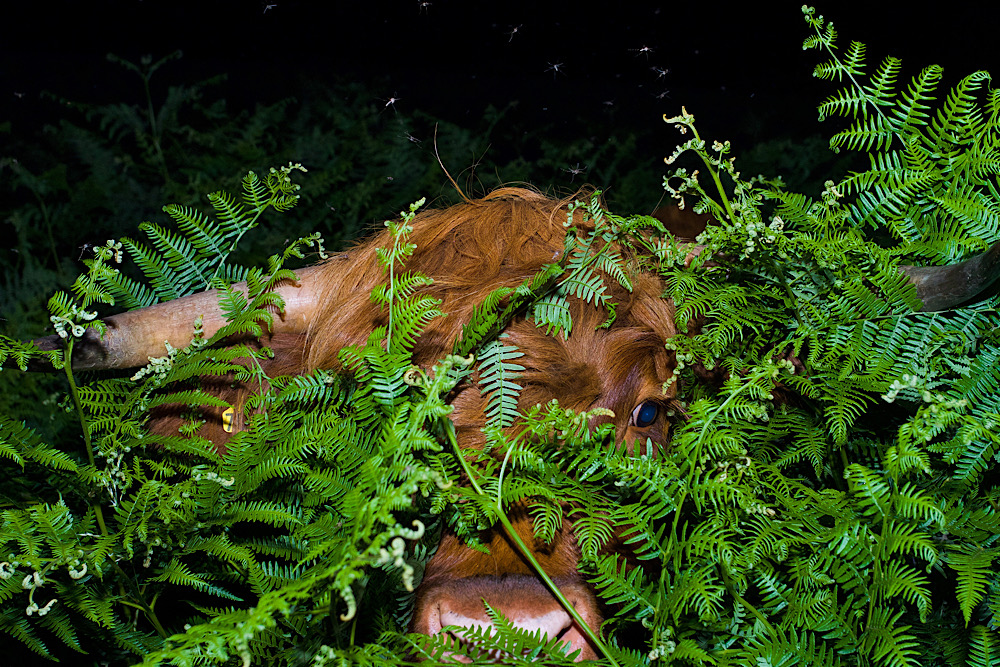 Suspect Cow (Single)
DESCRIPTION
I spotted this highland cow grazing close by as I walked around the fields close to my home one evening. With a fence between us I was able to get close to the subject, and using a wider angle perspective and an external flash, I was able to create this interesting image of it hiding in the vegetation.
AUTHOR
I am an avid photographer with a passion for photographing wildlife and natural landscapes as well as experimenting with other kinds of photography. Originality and being open to new ideas is key to taking your photos to the next level.

Last year I was an honourable mention in the amateur wildlife category with my photo: Suspect Cow. I also have an honourable mention in the Tokyo International Photography Awards 2020 Competition.

I continue to photograph often and am also studying filmmaking, with the intention of choosing a career in the film industry.
←
back to gallery