professional category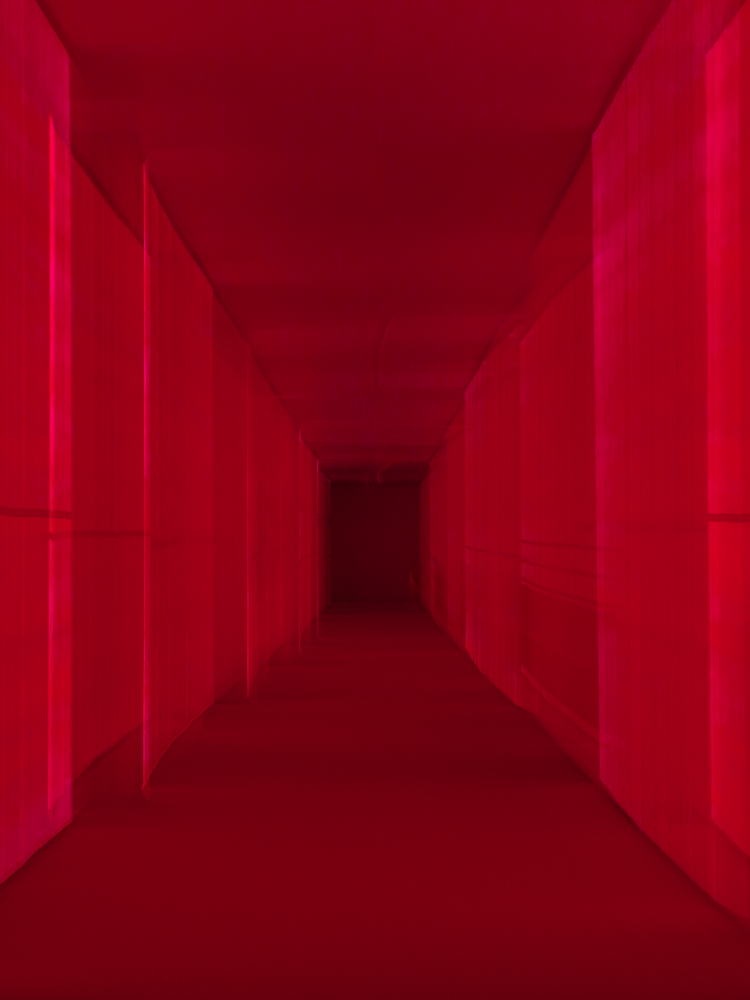 Carcerem (Single)
DESCRIPTION
Is it an entrance or an exit way? The answer is inside us. Carcerem.
AUTHOR
Juliana Sícoli is a visual artist since 2008, when she decided to transform her passion into a profession. Born in 1983, the daughter of psychologists, from the very start she nurtured an interest in the arts and was motivated by questionings and expressions related to human behavior. A mind-repertory that she would later discover to be a very important foundation for her more authorial work - a vision that choreographs metaphors that speak to the freedom of the modern woman.
Juliana has been exhibiting in Brasil and Portugal. One of her series "Silent Giants" has received a Honor Mentioned by the Paris Photo Prize 2020.
←
back to gallery