professional category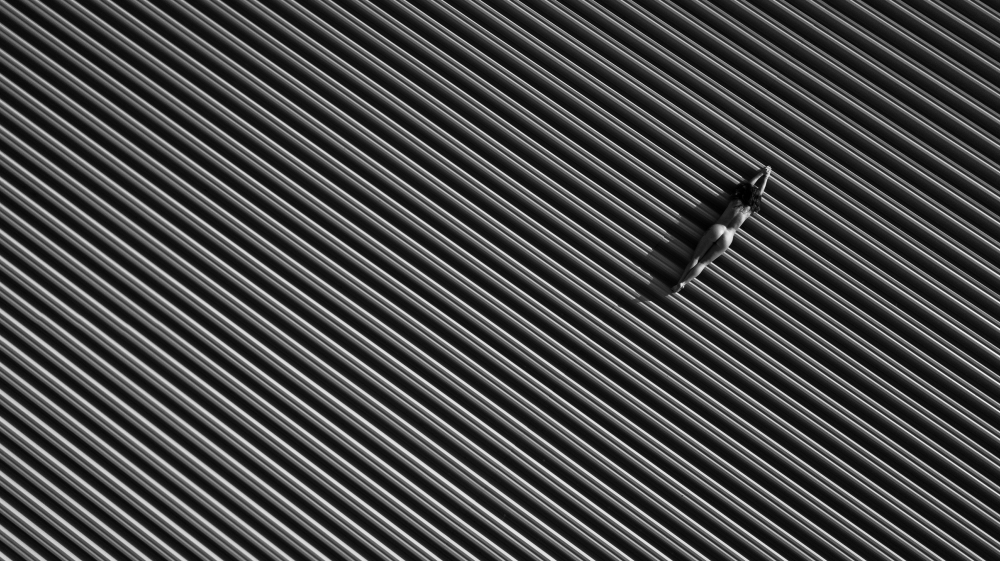 LINES (Single)
DESCRIPTION
The parallel lines give the rhythm of the image. This rhythm is broken by a woman's body. In this way the female form stands out from the parallel lines but does not dominate the space. The only calm in the vibrant image is the woman's body.
AUTHOR
I was born in Udvarhely, 19 June 1976. I graduated in 1998 in the Bányai János Technical School of Industry in the .székely mother town.. After finishing highschool I was the camera-man of the local Digital 3 Television between 1999-2004.
My favourite subjects are: sociological photography, nudes and everything challenging.I am open to all new approaches.
←
back to gallery