professional category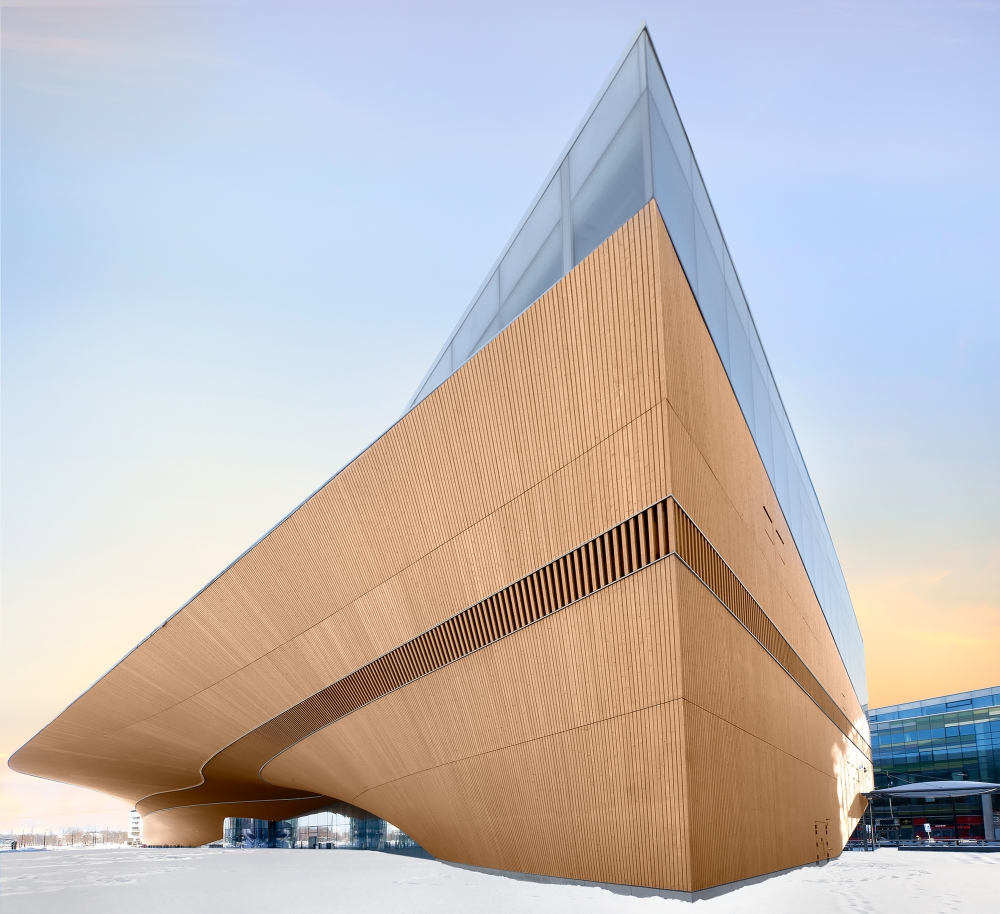 Oody Central Library, Helsinki (Single)
DESCRIPTION
I have been fascinated with the energy of this building. two days ago I decided to go and give it a try and photograph this impressive Finnish Architecture masterpiece. The facade of this building is made entirely from spruce wood. In my opinion this brings a very warm feeling to the area and also gets you in a calm mood right before entering this library. One of my favorite buildings in Helsinki.
AUTHOR
Hello dear photographers my name is Marcelo Lagos.
I'm currently based in Finland. I live here with my wife and four year old daughter.
my passion for photography began in London. After my studies in Photography and Graphic Design, I did photoshoots ranging from fashion portraits, headshots, sport and real estate. One day after a photo session, one of my clients asked me if I could photograph a mansion she had on the Greek island of Crete. As it was summertime, she offered me this opportunity with all expenses paid as well as a two week stay free-of-charge in exchange for photographing the property. It took me about 4 seconds to say yes:) Little did I know that this particular experience would be the beginning of a journey that would inspire me to shoot some of the most amazing properties around the world.
←
back to gallery