professional category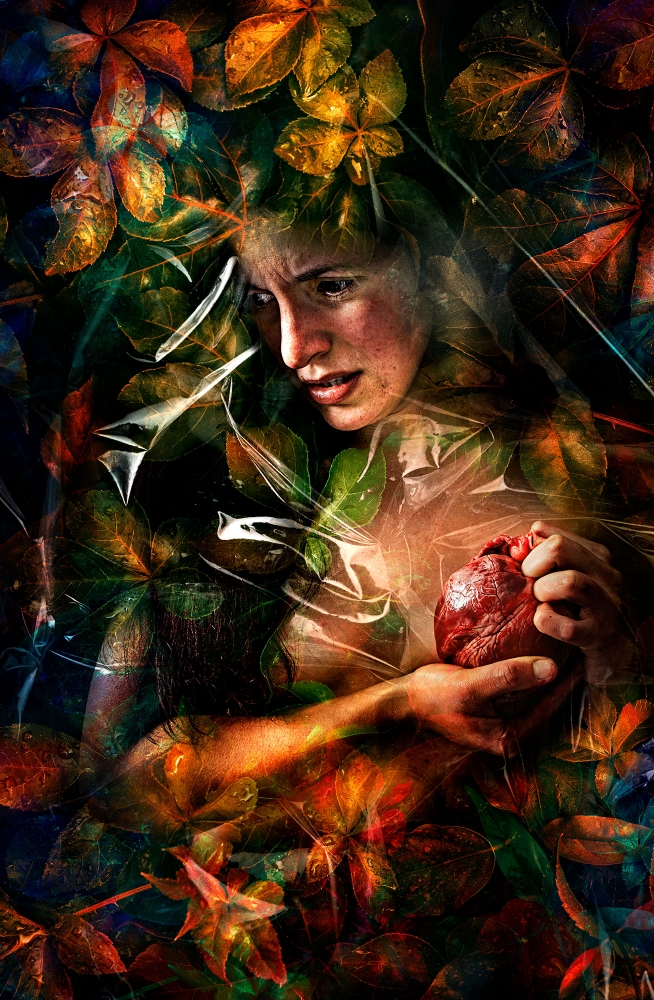 the membrane of the chrysalis (Single)
DESCRIPTION
Su temática es el anhelo de la libertad, la trascendencia de la mirada mas allá de los ojos, la transmutación corpórea de luces y fragancias, pesares, ensueños y locuras apasionadas del color. El plástico que la envuelve está lleno de pensamientos entretejidos y caóticos.
AUTHOR
Joaquín García Fanjul was born in Gijón (Asturias). Degree in Advertising and Marketing, Advertiser, Graphic Designer, Web Developer and Photographer develops his professional work as Director and Owner of the company Fanjul Advertising and Marketing Group, under the trade name Fanjul & Associates Advertising and Marketing.
n the field of photography Joaquín Fanjul was self-taught from 10 years of age , artistically influenced by his father Joaquin Jose Fanjul, great art photographer , now deceased .
Joaquin Fanjul's unique photography, are reflections on colors, light and geometry.
In his work, it shows that the color, interacts with the observer by becoming an autonomous event capable of invading space without the help of the form, stories, or symbols.
His work expresses a structural purity and great expressive force for creating spaces, serving the image processing perspective, volumes , textures and visual narratives , causing a sensory adventure of sight.
He has collaborated with Agencia EFE, S.A, .which is the major international,multimedia news agency in Spain, the Department of Tourism of the Principality of Asturias and several publications such as National Geographic Travel, Tourism, Lonely Planet, World Routes, among others.
He is currently preparing several international exhibitions and books.
←
back to gallery