professional category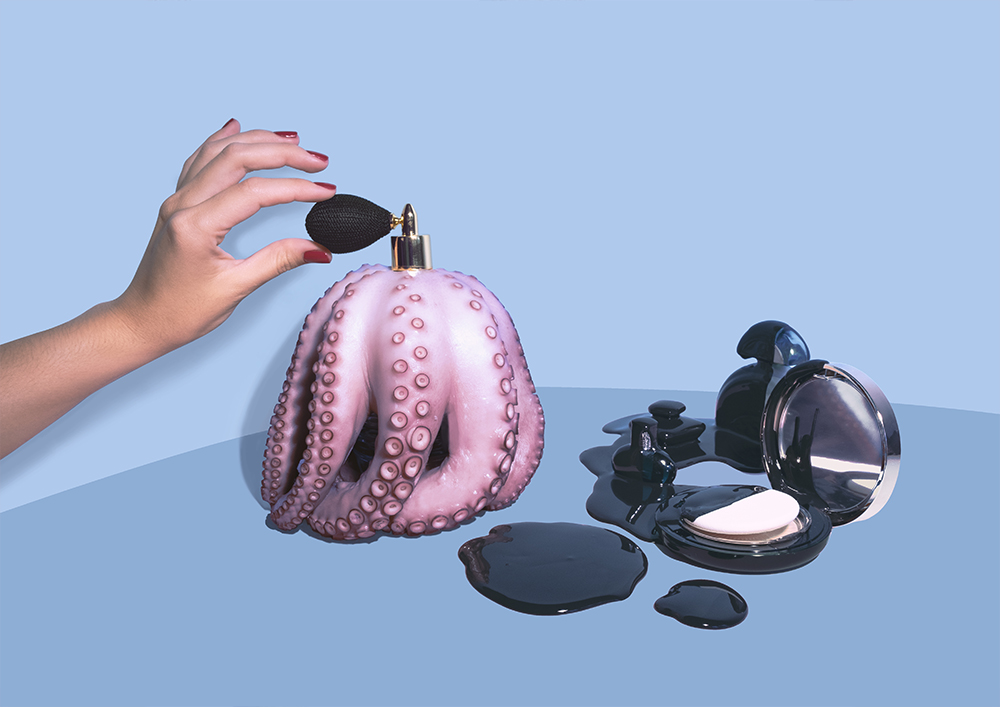 Octopus perfume (Single)
DESCRIPTION
And that is why octopus perfume does not exist.
AUTHOR
I studied Industrial Design Engineering but I have always wanted to be an artist, in fact, I have been painting at Conchita de la Cuevas studio since I was 9 years old. So when I finished my degree I studied a master on Art Direction in Barcelona, later I also studied scenography. The photography I create is a mix between all the knowledge I absorbed in my studies, like how to convey an emotion, composition, textures, or set design.
Now I am director of Final Degree Projects about image composition and edition at the University of Zaragoza, I teach photography workshops and I give lectures about my photographic experience at University.

"Realojos" photography series exhibition at San Bernardo 115, Madrid, Spain.

2021 4 honorable mentions at the International Photography Awards 2021 (IPA 2021) in the professional categories "Conceptual" and "Fine Art".

2021 Nominated for seven of her photographies in the Fine Art Photography Awards 2021 in the professional category "Advertising-Brands campaign", "Advertising product" and "Fine Art-Still Life"

2021 "accesit" prize as "Young Aragon Creator 2021" (Jovenes Creadores Aragoneses 2021).

2021 "Realojos" photography series exhibition at Spectrum Sotos gallery Zaragoza, Spain.
←
back to gallery