professional category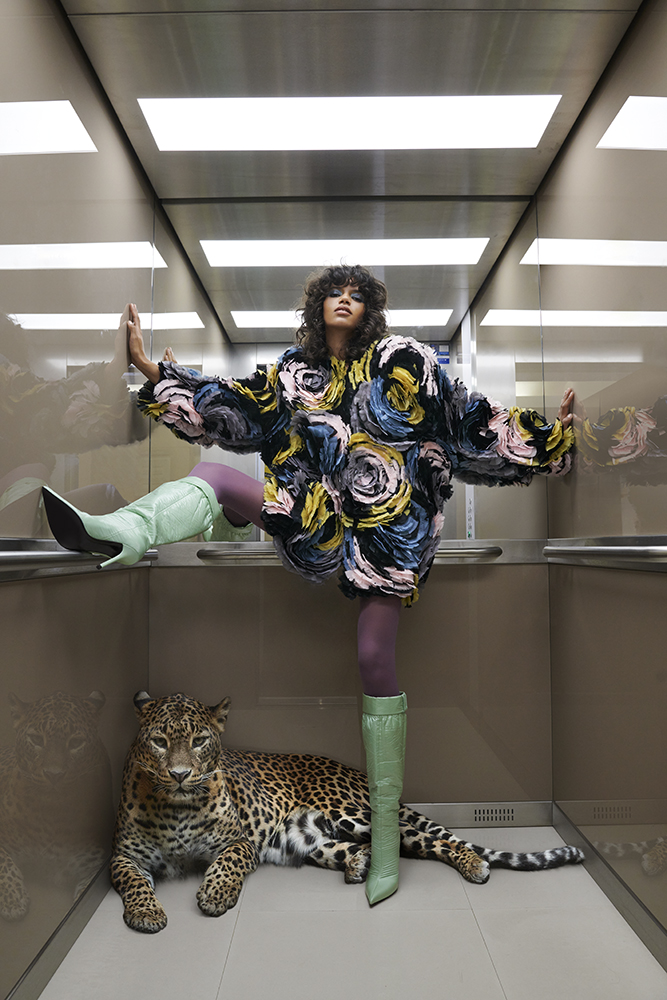 Calista and Leopard (Single)
DESCRIPTION
Fashion editorial photographed for Cosmopolitan Magazine.
AUTHOR
I'm a french Photographer based in Paris. My lights and directing are inspired by cinema. I learned photography on the large formats cameras in the Gobelins school of the image and started as a free lance in 2001. My collaboration with movies magazines and record companies offered me the opportunity to meet great artists such as the Daft Punk, Spike Lee or Colin Farrell.
My work is published in Grazia, Premiere, Elle, GQ and Technikart.

- Honorable Mention, Portrait of John David Washington, IPA 2018.
- Série « Animal Kingdom », awarded Gold Medal, category Fine Art at PX3, juin 2012.
- Honorable Mention," Polar Bear in Tokyo", PX3, category Climate change 2012.
- Honorable Mention, «King Kong», IPA, category Digitally enhanced 2012.
- Honorable Mention in Fashion, The Red Queen, Photography Masters Cup 2011.
←
back to gallery