professional category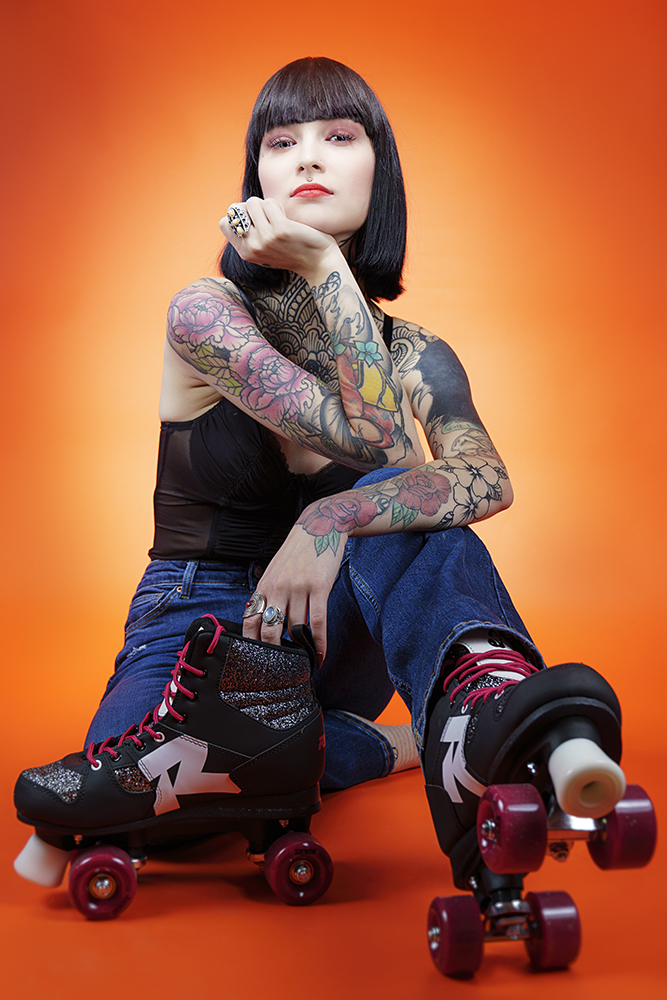 Ornella (Single)
DESCRIPTION
Photo with different flashes and gelatin
AUTHOR
My name is Cédric Brion.
Freelance photographer artist, I was born in 1978 in Belgium, in the suburbs of Mons, the city where I currently live.
As the visual arts have not always been of interest, I started to develop my taste for photography at 18. My first tool was a film camera, the pictures of which I developed in the darkness of my bedroom.
This is how, after several years of research and experience, I managed to approach the world of professional photography, thanks to various competitions and works carried out for the economic world ...
←
back to gallery