professional category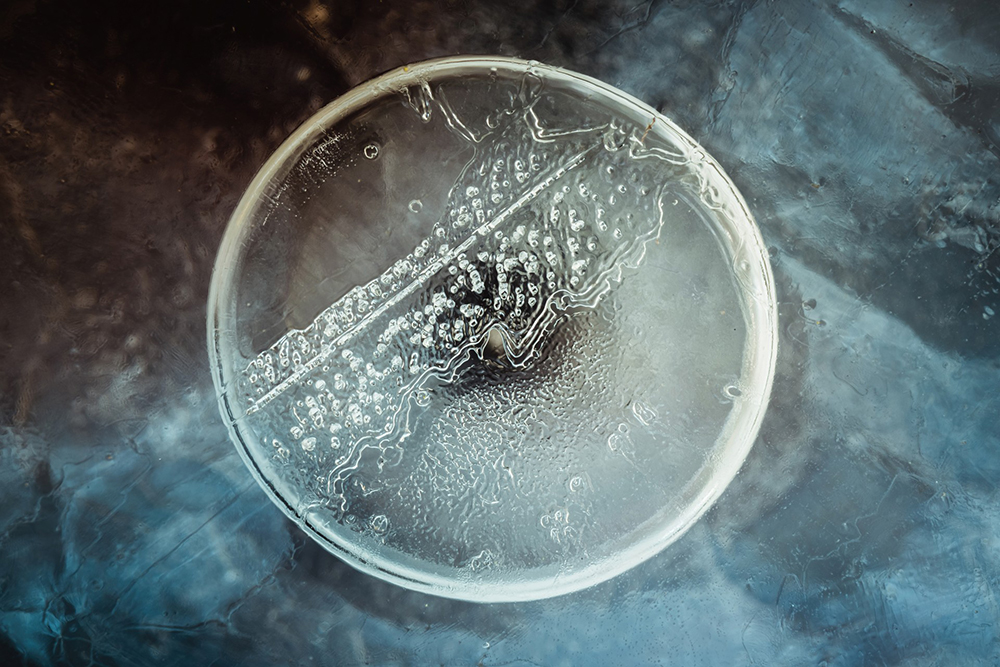 Frozen Air (Single)
DESCRIPTION
'FROZEN AIR' is a fine art series by visual artist and landscape photographer Jan Erik Waider based in Hamburg. All photos were taken in the Sachsenwald forest near Hamburg, Germany.
AUTHOR
Jan Erik Waider is a visual artist and fine art photographer based in Hamburg. His focus is atmospheric and abstract landscape photography of the distant North.
Jan's desire to explore remote and rarely seen places provides unique opportunities to shoot magnificent vistas and landscapes. His meticulous and well-planned approach to his projects immerses him in his surroundings.

These quiet mesmerizing moments of contemplation and reflection are what inspire Jan the most. These are the moments where he feels connected and "at home." His photography is a way of preserving these fleeting memories.

Jan's work should be seen as a visual journal. His photography gives us insight into his mind and imagination.
←
back to gallery