professional category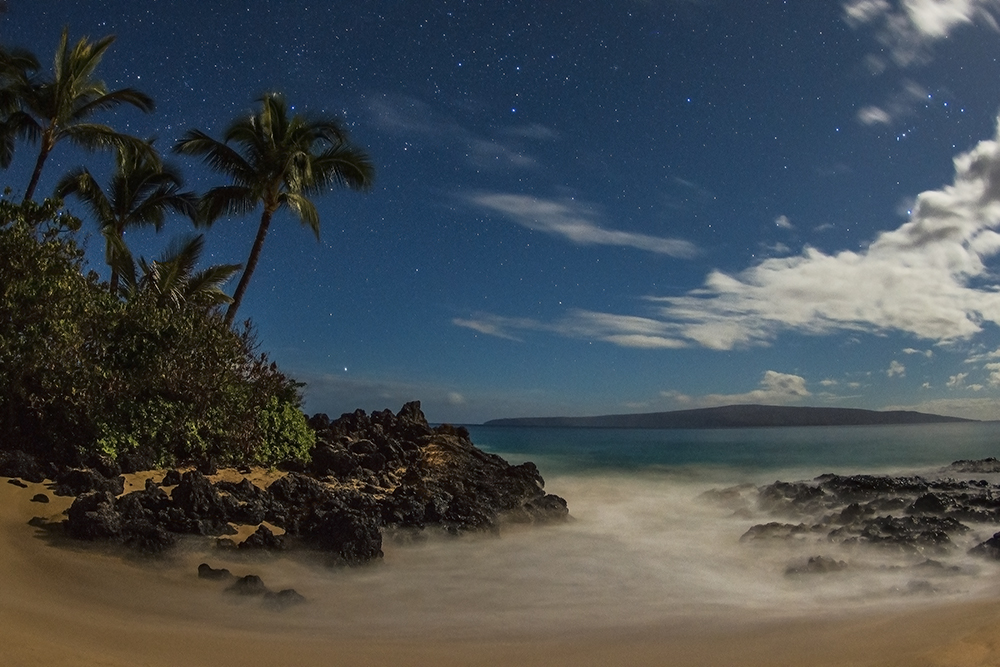 Under the Moon (Single)
DESCRIPTION
This is a Long Exposure photograph taken under the moon light in 2020. This beach is called Makena Cove and is one of the most favorite beach for weddings and portraits photographers in Maui Hawaii-USA. This beach is also known as the Secret Beach. It is a very small beach and it have a wonderful view that represents Hawaii very well.
AUTHOR
I am a nature photographer with 16 years of experience and 3 years as a professional. I am Brazilian guy living on the Hawaiian Island of Maui in the United States and i am specialist in landscape, seascape and underwater photography. I am also Divemaster and Cave Diver and i have a bachelor's degree in Tourism and Hospitality.
I am founder, administrator and Honorary Member of the Facebook Group called Foto Arte, Foto Arte Black and White, Creative Monochrome Foto Arte and Creative Colours Of Foto Arte.
In 2019 i was finalist in the 2019 Nature Photographer of the Year contest with a photograph of the Kilauea Volcano flowing into the ocean before the sunrise taken in The Big Island of Hawaii in 2017. The picture is nominated "Hell in Paradise"" . It was my first competition.
In 2020 I won the first place in the land category in the Hawaii Magazine contest. It was an aerial photography called "Makapipi Falls" captured in Hana, Maui, Hawaii. It was my second competition.
I have several photographs that were featured on Facebook (https://www.facebook.com/pg/gilneylimaphotography/photos/?tab=album&album_id=1711888052283184) and Instagram.
←
back to gallery