professional category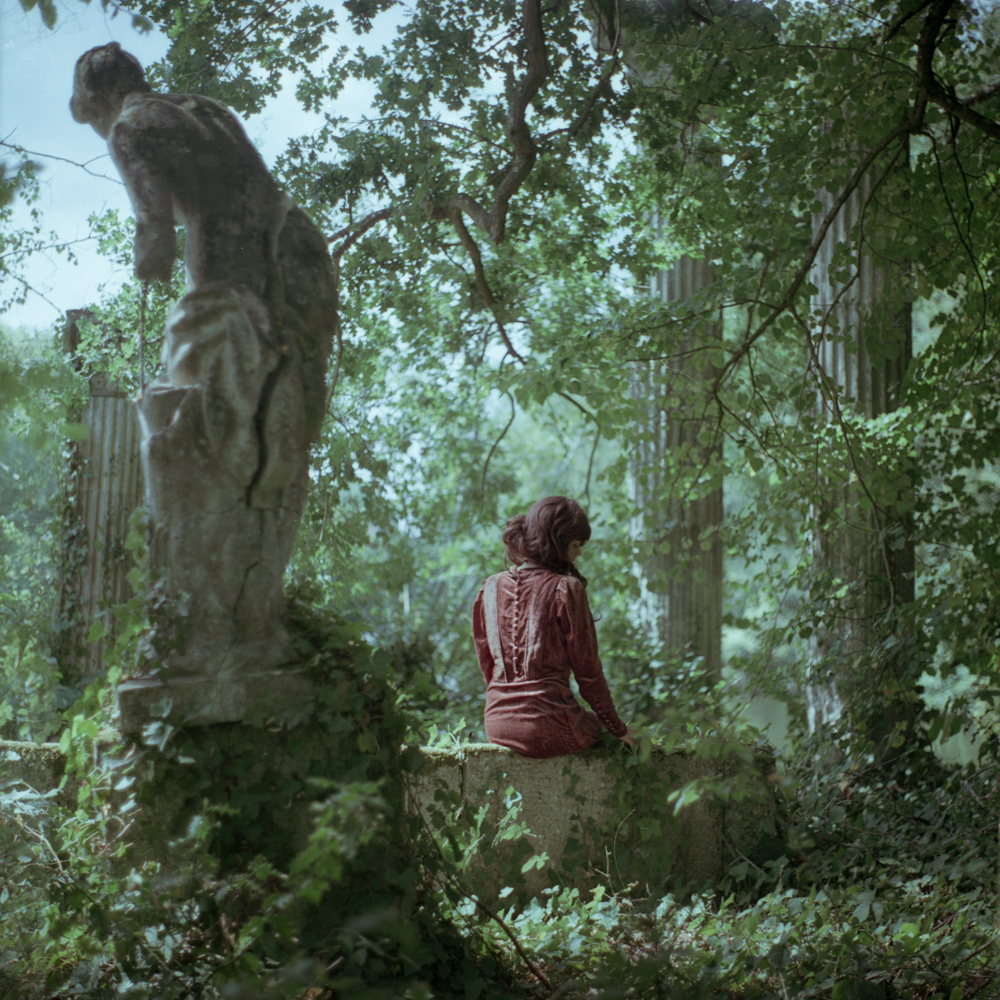 Arcadia (Single)
DESCRIPTION
Hidden in the middle of a lake, in a french domaine, there's a tiny dormant island, untouched for decades and decorated with Greek- style architectural follies. You have to take your own boat to approach this forgotten piece of land. Nature is taking it over, and it has this bond between nostalgia and tragedy, the evanescence of things and time and the fascination for antiquity. "Arcadia" is real.
AUTHOR
Helena Aguilar Mayans is a fine art photographer from northern Catalonia. She loves to get lost into the woods and sneak into abandoned places, an important part of her shootings happen in derelict settings. She takes past artistic movements, history and literature as important references for her work: the Brontë sisters, the Romantics, the Pre-Raphaelites, the Aesthetes, the Symbolists, the Decadents...
She has a Bachelor Degree in Fine Arts and her work has been shown in different exhibitions, mainly in Spain, France and Canada. And her work has also been published in different magazines: Shots, Enchanted Living, Seities, ...
←
back to gallery