professional category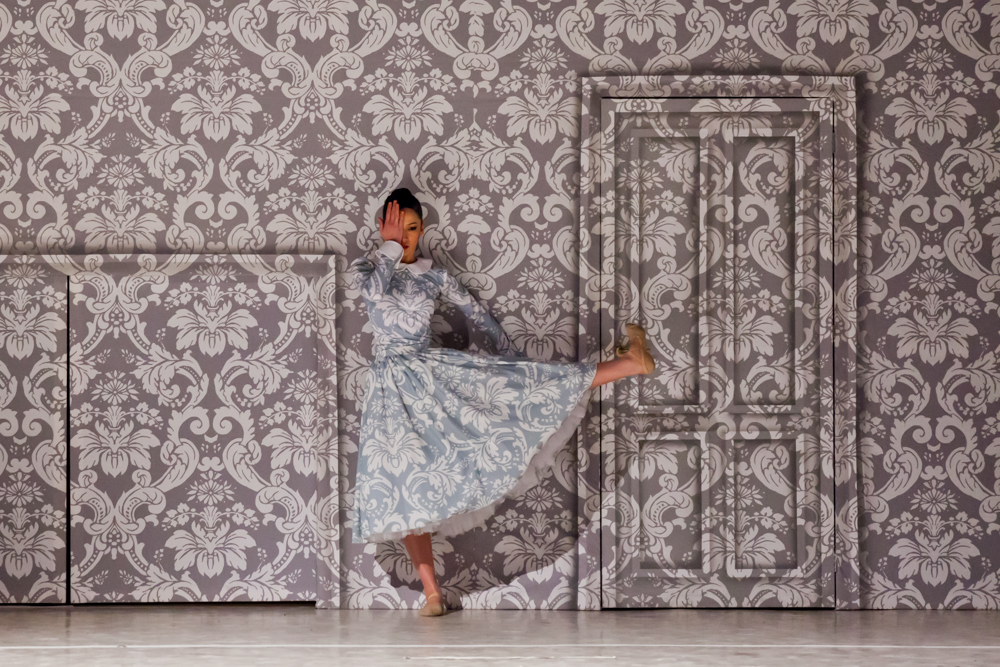 Tapestry (Single)
DESCRIPTION
Image of the woman relegated to living on the margins of society and excluded from social life, because she does not surrender to the fragility and weakness of observing and taking part in customs she does not approve of.
AUTHOR
Professional stage photographer, I was born in Monza (Italy) in 1981 and I have achieved my artistic and professional education at Accademia Teatro alla Scala in Milan, where I obtained my diploma in 2011.
I collaborate with many Italian theaters and companies, for which I documented important productions and events, such as Accademia Teatro alla Scala, Piccolo Teatro Milano, As.Li.Co. Fondazione Teatro Fraschini Pavia, Opera Lombardia, Fattore K. Furthermore, I have documented important Italian festivals, including Festival Verdi, Puccini Festival, Spoleto Festival.
I took part in several exhibitions, e.g. "Album di compleanno - 1813-2013, La Scuola di Ballo dell'Accademia Teatro alla Scala", promoted by Fondazione Bracco and Accademia Teatro alla Scala; "Tableaux Vivants" at Orvieto Foto festival in 2018; "Space and bodies in the Italian opera" at Lishui Foto Festival in 2019.
In 2019 I became ambassador of Italian culture in China.
I won the gold at Tokyo International Foto Awards in 2019 and I won the bronze and an honorable mention at Tokyo International Foto Awards in 2020.
Further several publications on national and international newspapers, such L'Opera.
←
back to gallery