professional category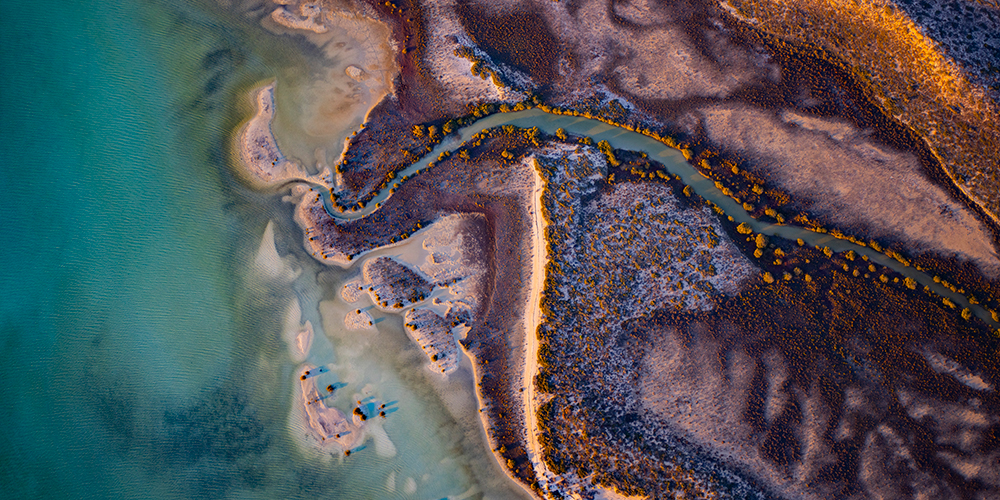 Blind Creek (Single)
DESCRIPTION
A single creek flows into the marine waters of Shark Bay in Western Australia.
AUTHOR
Driven by my desire to showcase the beauty of the landscape, I spend many months of every year creating new photographs for upcoming limited and open edition prints and book projects.
My passion has always been photographing the breathtaking Australian landscape. For the past 20 years, I have been priviledged to call the Australian wilderness my office. For me, there's nothing more exhilerating than being surrounded by this serenity. Whether it be standing on top of a mountain, or wandering along a ancient dry creek bed, my heart and soul always feels at home amongst these landscapes.
My drive is to showcase the immense beauty and variety of Australia by bringing his art into every home and office. In doing so, I hope to highlight the importance of protecting what we are so lucky to call our home. And for my artwork to bring people together; to get them talking to one another, challenging their visual perceptions and levels of interpretation, on a deeper and more spiritual level.
←
back to gallery