professional category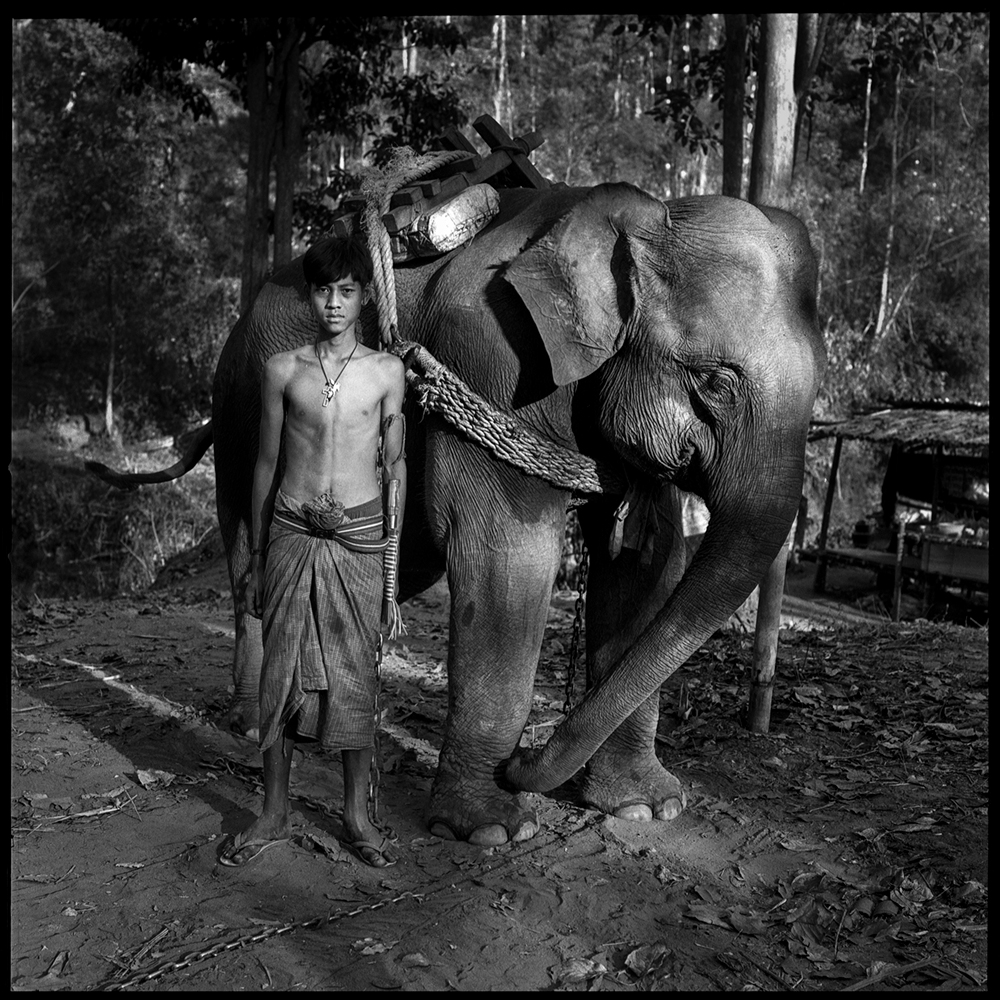 Child Mahood (Single)
DESCRIPTION
Mahood, Thar Wut Hti, 15, who belong the Poe Kayin ethnic group pose for the camera at elephant training camp, Bago division, Myanmar.
AUTHOR
Canary Islands in 1977. I began stringing with EFE, Spain's national news agency.

After that I began to work with several newspapers, Reuters and The Associated Press where I was their official Canary Islands photographer, after I worked in Madrid for AP and now I live in Southeast Asia as a freelance.

Among some of the most moving assignments I have been on I have to include the refugee camps of the Sahrawi people in northwest Africa in 1995, 2006 and 2011. I was in Kosovo in 1999 and also in the refugee camps of Macedonia and Palestine in 2000. Haiti elections 2010 and cholera epidemic.

In 2007 I was awarded two prizes in the World Press Photo in the categories Spot News, single and People in news, reportage.

I was awarded with Special Honorable Mention in Canadian International Digital Photography Award, YIPPA 2011 and The World Wide Photography Gala Award by my work about Cholera in Haiti.

Shortlist Prix Lucas Dolega War photography 2013 by my work about Kachin Independence Army.

Honorable Mention FCCT / Lightrocket photo contest 2015 (Foreign Correspondent Club of Thailand) by my work about ethnic minorities in Myanmar, Face Oblivion.
←
back to gallery