professional category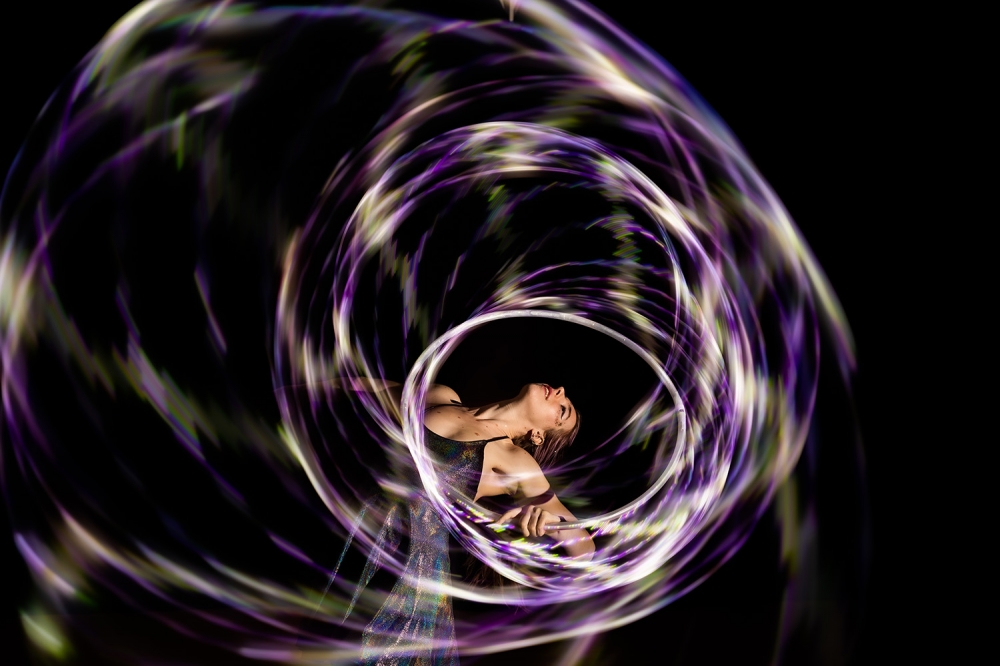 Light flow (Single)
DESCRIPTION
A dynamic portrait of my girlfriend who's passion for hoopdance meets my love for photography. Here we did long exposure portraits where her LED hoop was exposed for 2 seconds while she was moving away from my camera. I love her ecstatic facial expression in this shot. Totally into her dancemovement.
AUTHOR
Elwin Rijken is a filmmaker / illustrator / photographer from the Netherlands.
He studied Arts Academy (ABV) in Tilburg. He has a special interest in macro photography.
←
back to gallery