professional category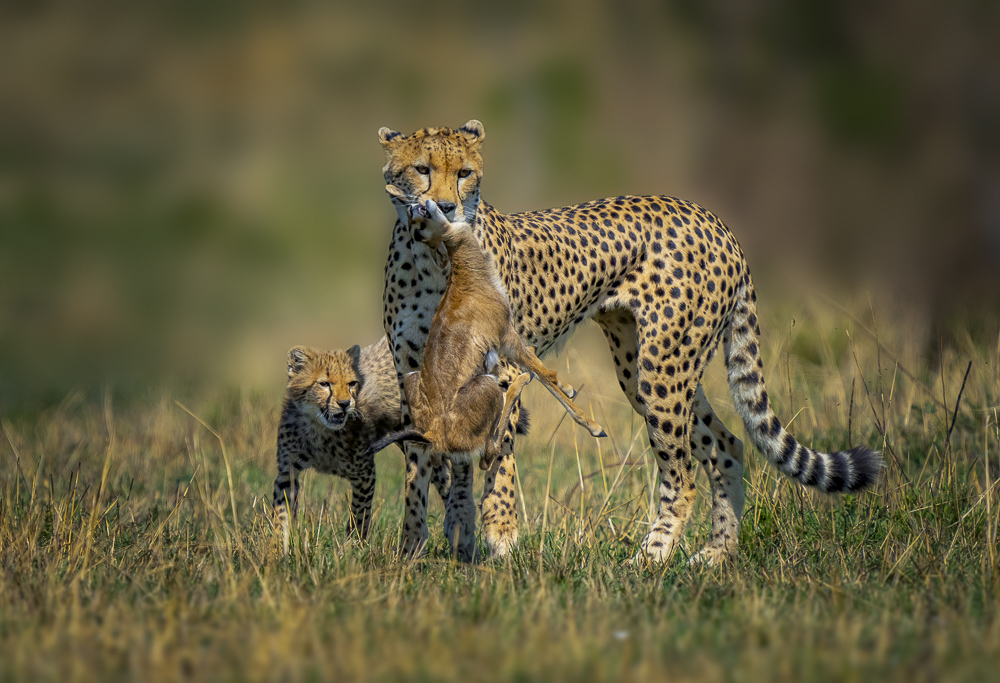 Food, finally (Single)
DESCRIPTION
Mom is back after a successful hunt. They didn't eat for almost two days and the cub was happy.
AUTHOR
I am Yonatan Stern, a publishing consultant, journalist and award-wining photographer, working in the United States, Europe, and Israel. My current focus is the field of "news innovation," which includes the rapidly changing technologies and ideas currently shaping how users interact with journalism online.
My passion is educating people about the marvels of the natural world. I believe that photography can be both fine art and a powerful vehicle for storytelling. My mission is to raise awareness and change minds about not only the extrinsic beauty of animals but also their intrinsic worth.
←
back to gallery