amateur category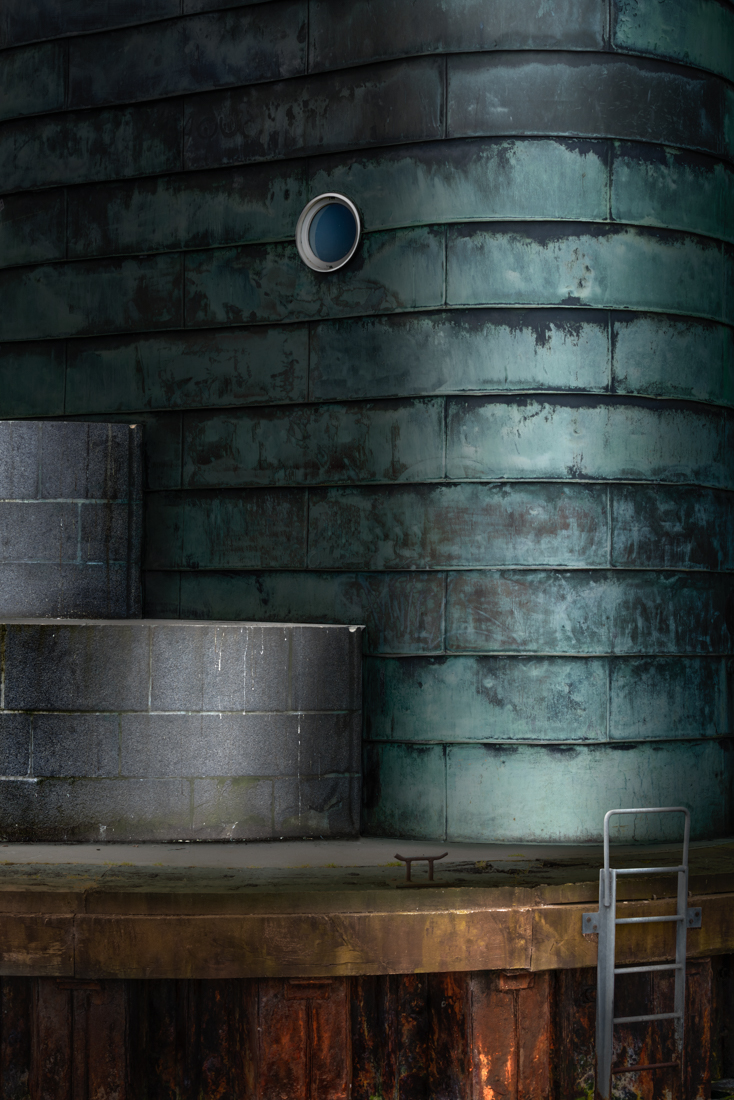 The Eye of the Bridge Tower (Single)
DESCRIPTION
The Eye of the Bridge Tower could look like a whale or an elephant.
AUTHOR
Jacob Surland is an award-winning Fine Art Photographer based in Roskilde, Denmark. In 2017 he won a fifth prize as an artist in Florence Biennale in the category Photography. Jacob has exhibited internationally in Art Monaco 2014, Art Shopping at Carousel du Louvre in 2015 and 2017, Montreux Art Gallery 2017 among others. He has long term exhibitions in two galleries in Copenhagen, Denmark.
The National Maritime Museum Cornwall (UK) has bought and used one of his artworks to promote an exhibition about Vikings.
The last three years have been focused on national projects and exhibitions and keeping up with the growing demand.
Since March 2020 he has been a full-time artist. He a has long-term cooperation with two galleries in Copenhagen, capital of Denmark.
As an artist, Jacob Surland has been following the same path since he started as an artist.
When he has photographed a photo, he takes control of the scene and creates his vision in the photo. He adds lights, change colors in a very controlled and conscious manner, to create something else, something unique, his vision, based on the photo. This is only possible through highly complicated and precise digital artwork.
←
back to gallery