amateur category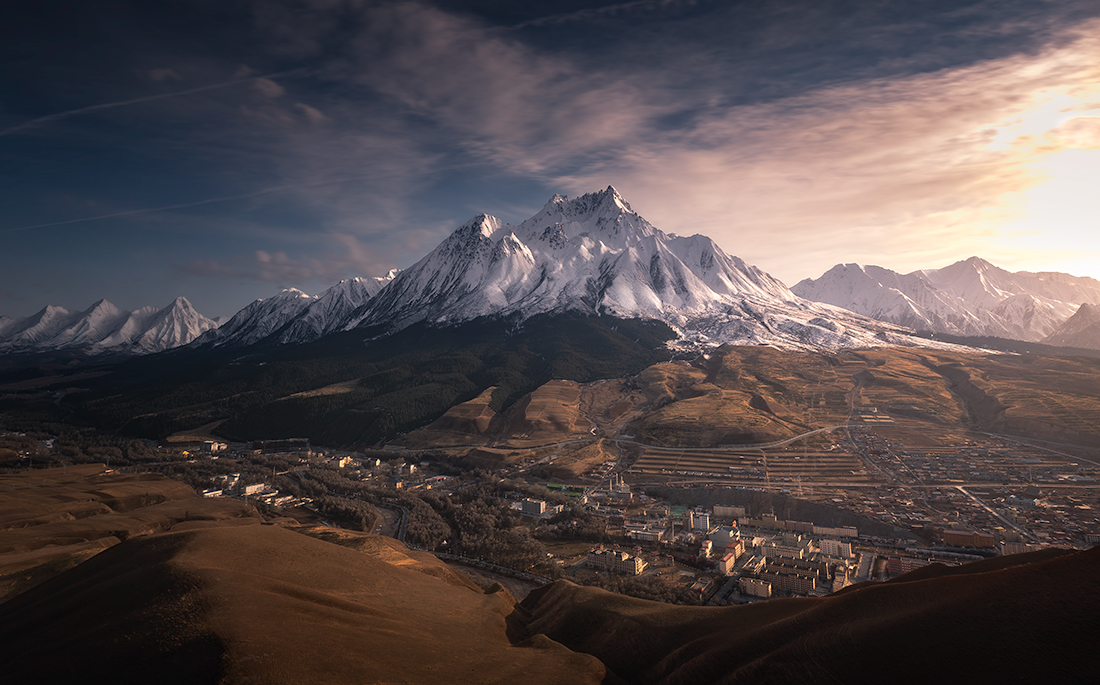 Ami Dongsuo sunset (Single)
DESCRIPTION
It is said that Zhuo'er Mountain and Ami Dongsuo of Qilian waited silently on both banks of Babao River to protect the scenery of Qilian jointly as a pair of affectionate lovers.As the predecessor of Zhuo'er Mountain, Zong Mu Ma You Ma was originally a princess of the Dragon Kingdom. By chance, she deeply fell in love with Ami Dongsuo, the extraordinary mountain god who guarded here. Therefore, she was willing to marry Ami Dongsuo by offending the rules of heaven and overcoming obstacles. Although Dragon King and his wife opposed their marriage firmly, she chose to stay in the human world and looked at each other with Ami Dongsuo across the river, instead of abandoning each other.Of course, she paid the price, becoming a stone mountain. Even so, she had no regret. It was because she accompanied each other with her lover Ami Dongsuo all her life, guarding the beautiful mountains and rivers and other natural scenery of Qilian.
AUTHOR
I am a landscape photography artist from China.
My creative inspiration comes from my dreams and my desire for an ideal life. Using my dreams as a source of creation allows me to find scenes in the real world that resemble my dreams to shoot and render in post. As the book says: "Take dream as horse, live up to youth."
←
back to gallery