amateur category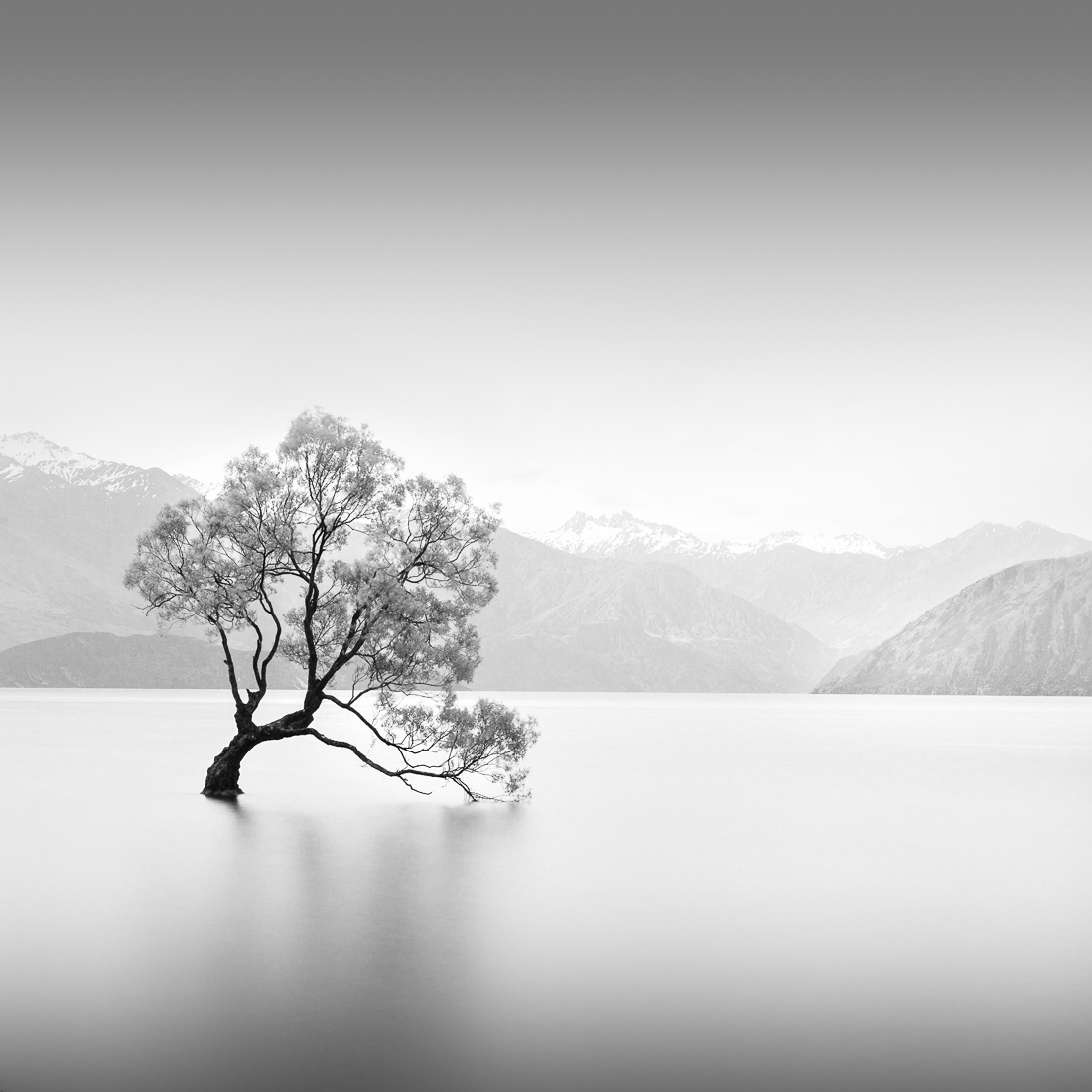 That Wanaka Tree, New Zealand, 2018 (Single)
DESCRIPTION
A few years before moving permanently to New Zealand, we toured there as a family. I was keen on composing my take of the Wanaka Tree, but I had just a single morning there, so I was nervous about the weather, the light. Turned out to be a beautiful dawn though, with just a few other photographers about. Glad I got some time with this iconic tree before those trailing branches in the water were cut off.
AUTHOR
I was born in Nigeria and from there lived and studied in Liberia, India and South Africa. In 2020 I moved to Aotearoa (New Zealand).

Reading was my refuge in my youth, an only child I could immerse myself into the fantasy of books, into the lived reality of other, learning, yearning. In later years photography has become another refuge, a place I retreat to find myself, to escape, to explore, to meditate, to pause, to reflect, to be.
←
back to gallery