amateur category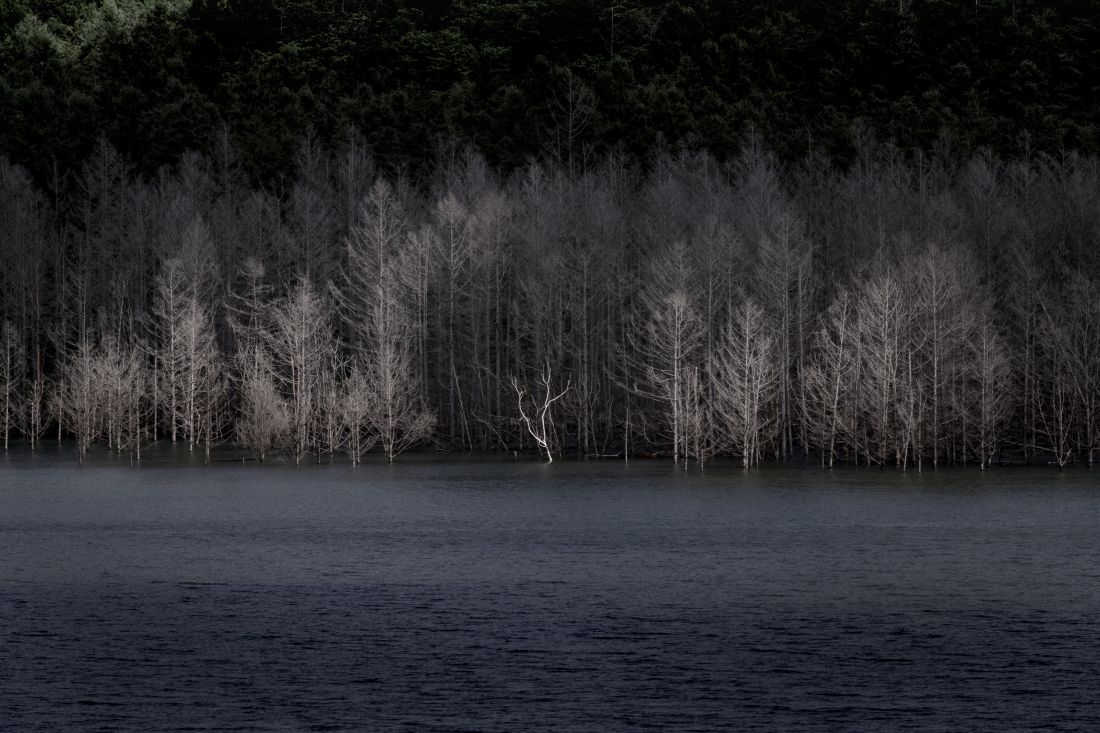 The God Tree (Single)
DESCRIPTION
There used to be a coal mining town here. Time has passed, and now the coal mines are no longer needed. The town slowly lost its vitality and necessity, and quietly sank to the bottom of the vast lake. The trees slightly protruding from the surface of the lake are a reminder of the old town. When the beautiful light shone through the trees, I clicked the shutter quietly with thinking of the people who lived there.
AUTHOR
Photographer. Based in Hokkaido, Japan.
My wish is that through my work, the charm and beauty of Hokkaido will reach people all over the world, and that we can share the idea that there is such a peaceful and beautiful design on earth. I hope that it will bring you peace of mind.
My works are not only expressive with edges and contrasts but also fanny and humor and warmth. I hope you will enjoy the "Extraordinary" in Hokkaido, Japan.
←
back to gallery