amateur category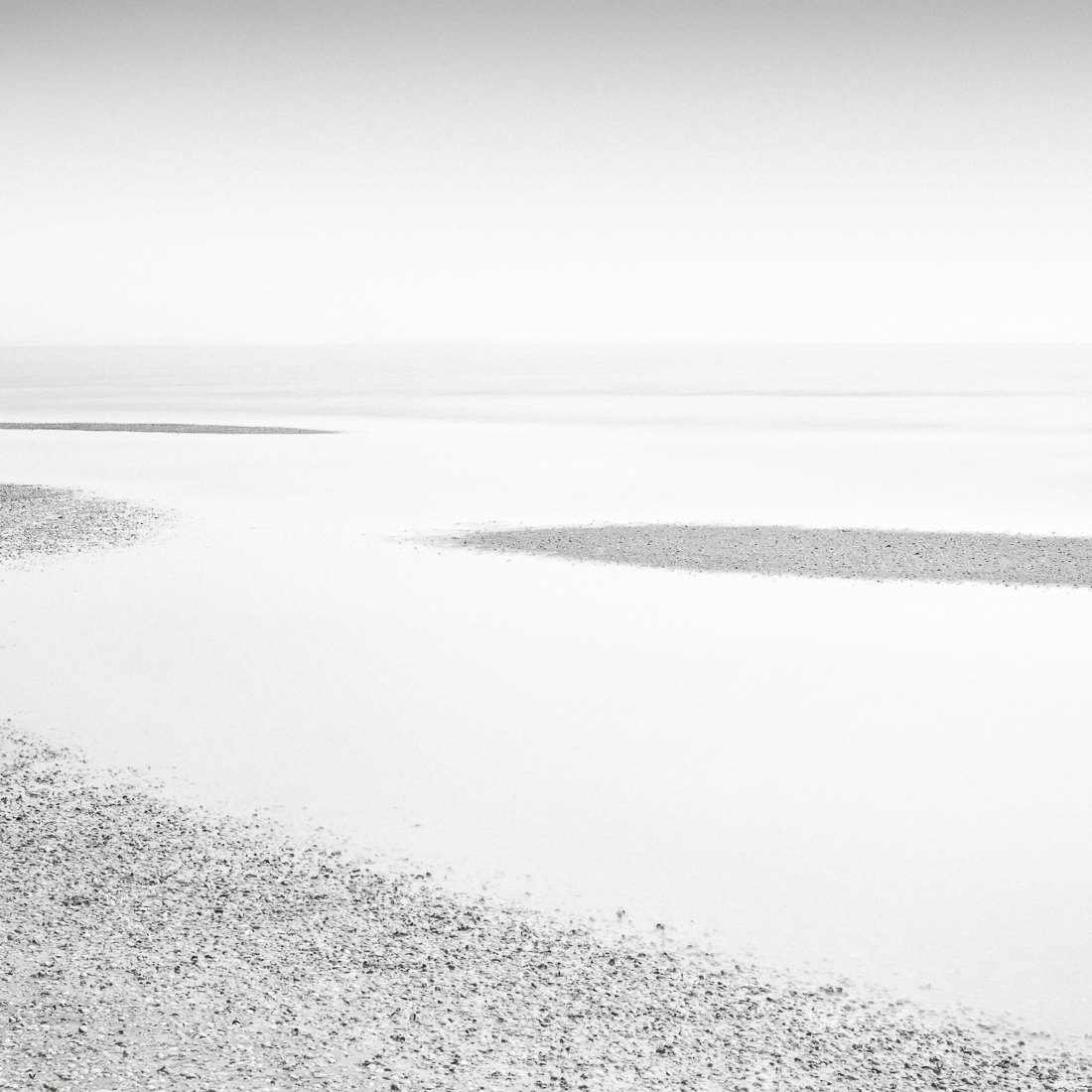 Tides, Study 1, 2022 (Single)
DESCRIPTION
A study in patience. I got to this beach at dawn to photograph a pier, but did not realise the low tide would leave the pier dry, perched too far out to make a compelling photograph. The tide was coming in, but by the time the pier was partly submerged, the light just wouldn't be right. I had the morning to myself though, so I wandered, aimlessly, watching the birds, the light dance on the waves, the tides... how they moved, the gentle lapping of waves, the softly swirling eddies of water, the patterns they coursed, the little islands of sand slowly sinking under the rising tide. In that soft, quiet light, I tried to capture the gentle swell of the tide.
AUTHOR
I was born in Nigeria and from there lived and studied in Liberia, India and South Africa. In 2020 I moved to Aotearoa (New Zealand).

Reading was my refuge in my youth, an only child I could immerse myself into the fantasy of books, into the lived reality of other, learning, yearning. In later years photography has become another refuge, a place I retreat to find myself, to escape, to explore, to meditate, to pause, to reflect, to be.
←
back to gallery