amateur category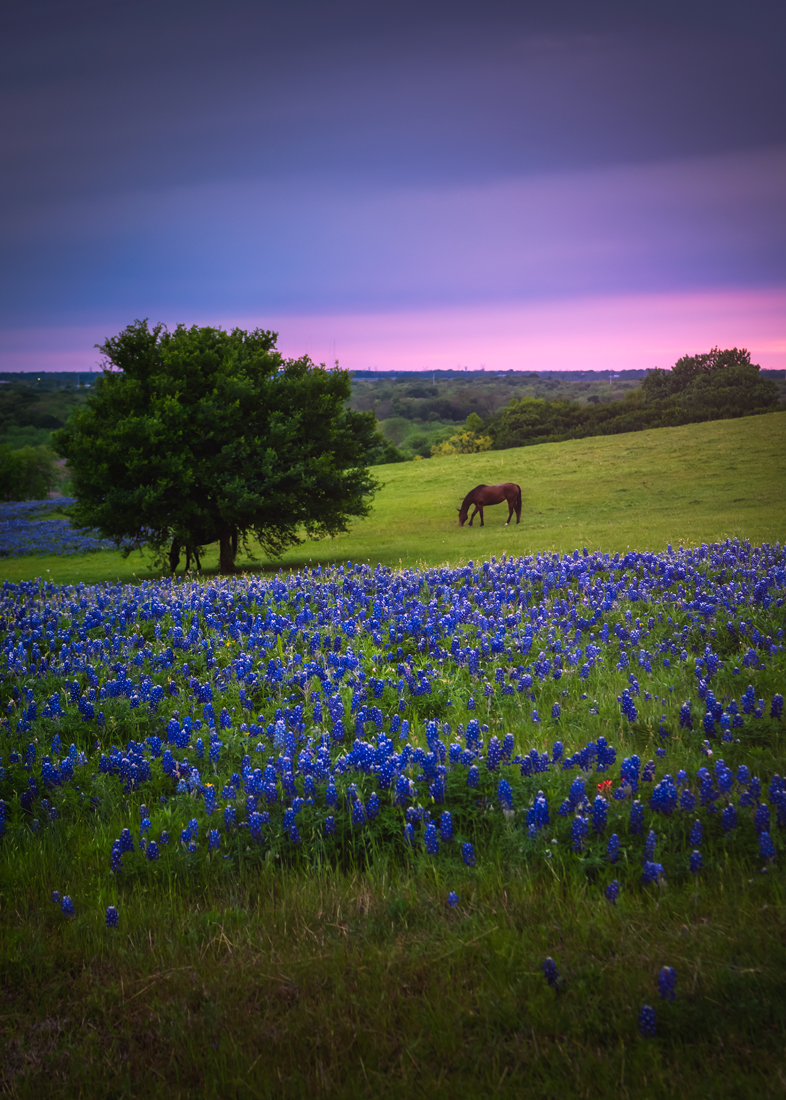 Once in blue moon - Texas bluebonnets (Single)
DESCRIPTION
Because of the winter freeze, the harsh climate killed most of the plants in Texas. The bluebonnets bloom wasn't as glorious as the previous season. I was skeptical at first but took a trip to Ennis anyway. Right at the heart of Texas. I was awestruck! It was the best time of the year and I haven't seen anything more stunning.
AUTHOR
They say life is best seen with eyes half-closed. For me, life is best seen with eyes half-closed on to my camera's viewfinder. Through its lens, I see myriad images, shapes and colors. The unusual. The off-the-cuff. The waylaid. And the meandering.

I am Prashant. I am an Information Technology professional and a passionate photographer. My photo art leans towards Mother Nature, beauty of night, snapshots of travel to exotic places – both on the ground and on cloud.
←
back to gallery