amateur category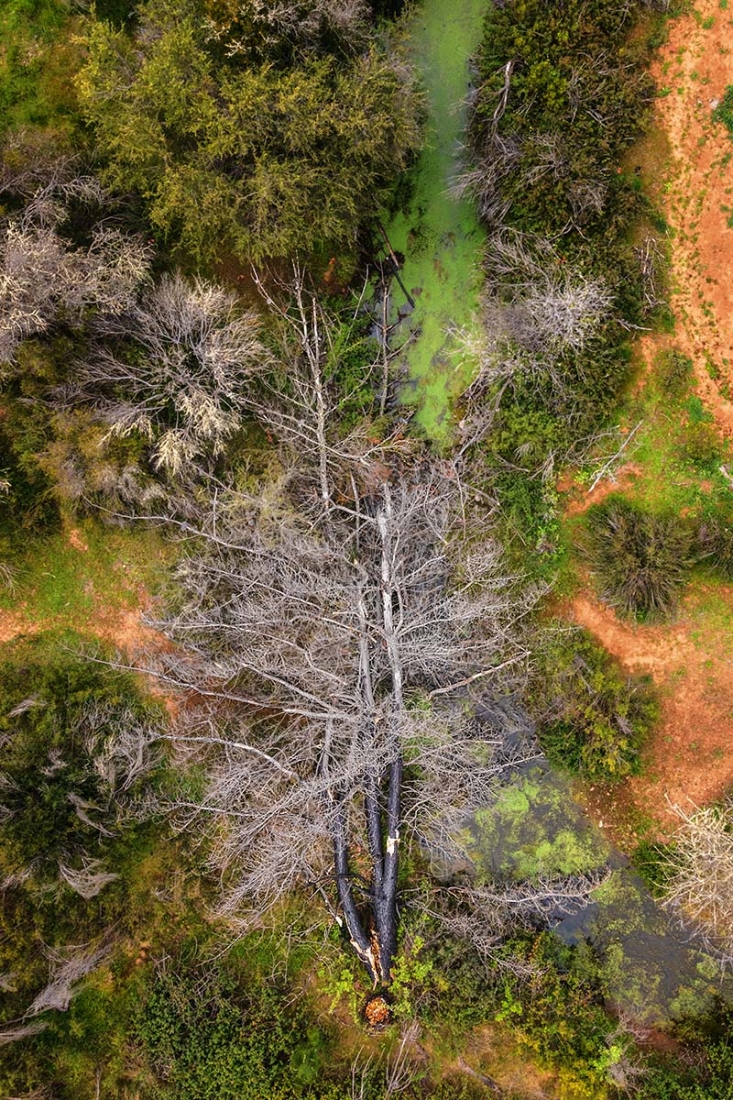 Fallen (Single)
DESCRIPTION
There's something primeval about fallen trees, they seem so strong and resilient when enduring fires, hurricanes and heavy rain. Yet, they get exhausted and fall like all other beings in the planet.
AUTHOR
From Santiago, Chile, Patricio is a civil engineer by profession, but a photographer by passion. He discovered and formalized his photographic instinct in the second decade of the 21st century, when he decided to dabble in this art as a form of artistic expression that would allow him to reconnect with ancestors and relatives who had been dedicated to various forms of plastic arts: photographers and painters for the most part.


The main trend of his development is an atypical combination of architectural photography with urban photography. A big fan of dramatic clouds and aged textures, he continues to perfect himself daily. His work has been recognized with awards by the well known #santiagoadicto Instagram account and the Municipality of Vitacura Bicentennial Park contest in Santiago. His most recent international achievements have been several Honorable Mentions at the 2020 and 2021 versions of the IPA photography contest.
←
back to gallery