amateur category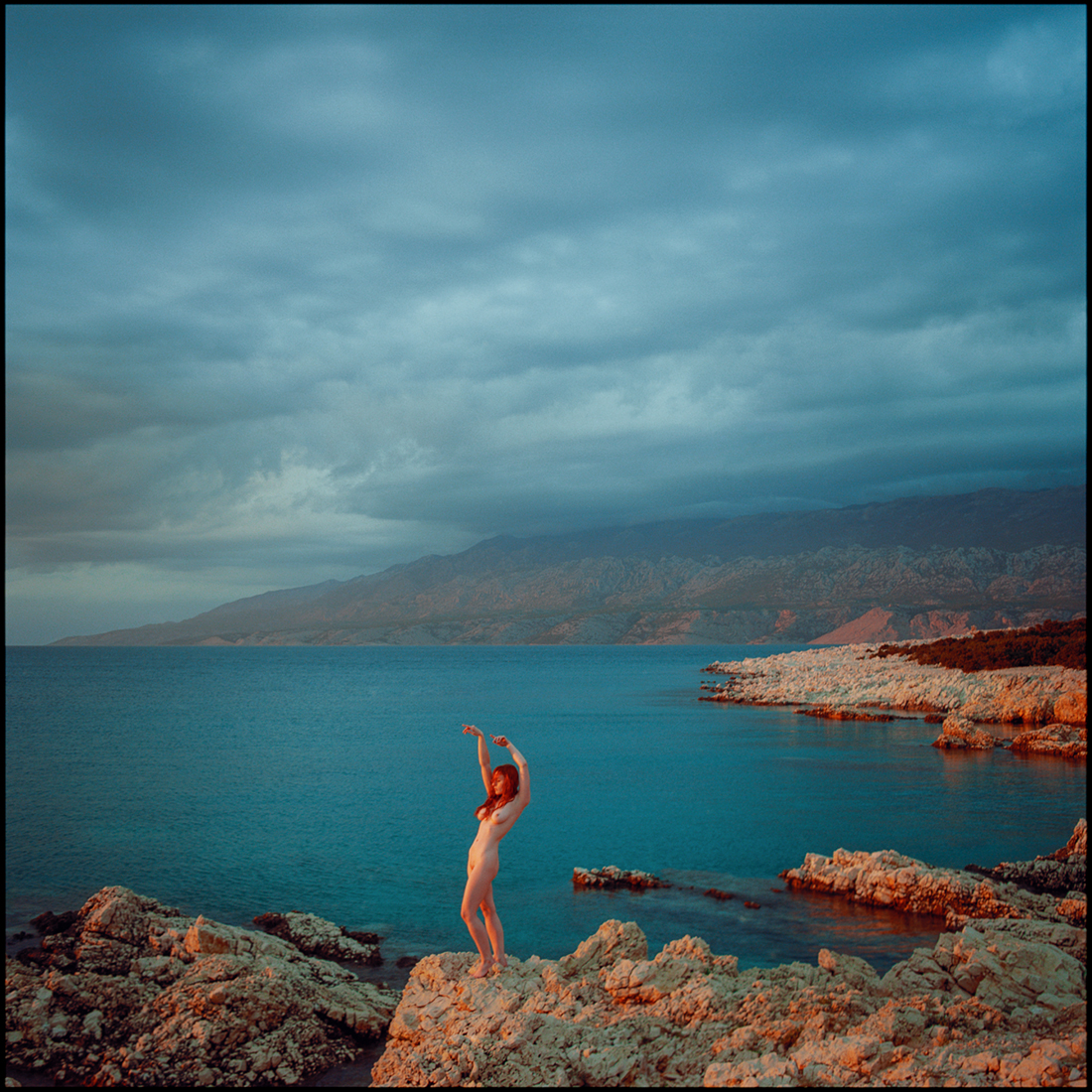 Even after the worst storms, the sun will shine again! (Single)
DESCRIPTION
Model: Dehadria
Place: Chorwackie Plenery Fotograficzne
Camera: Mamiya RB67 Pro-S
Film: Kodak Portra 160
AUTHOR
I'm a photographer from Poland, 27 years old. My favorite types of photography is feminine portrait and nude in which I specialize. I love naturalness and I am delighted with the female body all the time. The basis for creating my photos is form and light. I do not deal with photography professionally, but it is my greatest passion. I am constantly looking for my way in it and I try to make each next photo the best one. In analog photography I was captivated by the process of creating an image, celebrate a rituals related to film development, as well as the unpredictability of the final result. I take photos using the traditional Japanese medium format camera Mamiya RB67 Pro-S.

Awards:
3rd place in Art Limited - FASHION & MAGAZINE AWARDS 2021
2nd place in Art Limited - NUDE AWARDS 2021
Silver in Tokyo International Foto Awards 2021 in category "Fine Art-Nudes"
2nd place in Neutral Density Photography Awards 2021 in category "Fine Art: Nudes"
1st place in Art Limited - COLORS 2021
2nd place in Bob Photography Awards 2020
1st place in Konkurs Grupy Analogowo in category "Nagosc duszy"
←
back to gallery