amateur category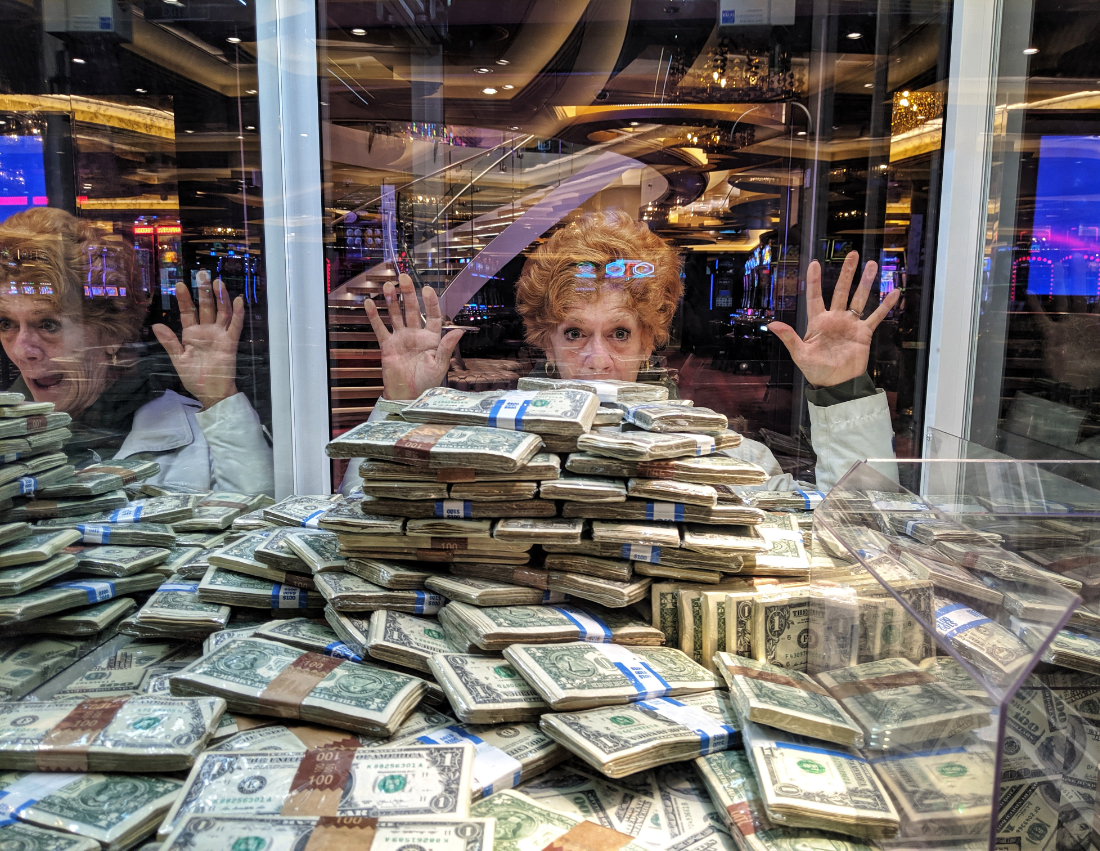 Lucy (Single)
DESCRIPTION
A candid photograph capturing the humorous effect that money often has on people.
AUTHOR
Steven Digman is an amateur photographer living just over South Mountain in Western Maryland Appalachia.

Digman's work has been been included in numerous gallery exhibitions, such as, The Intimate Portrait, SE Center for Photography, Contemporary Nudes, SE Center for Photography, Best Local Art, Washington Arts Council, The Annual Cumberland Valley Photographic Salon, Photocentric, River Side Galleries, NVAL, Cater House Gallery.
Digman most recently received the Washington County Arts Council Award for the Cumberland County Photographers Exhibition.
←
back to gallery