amateur category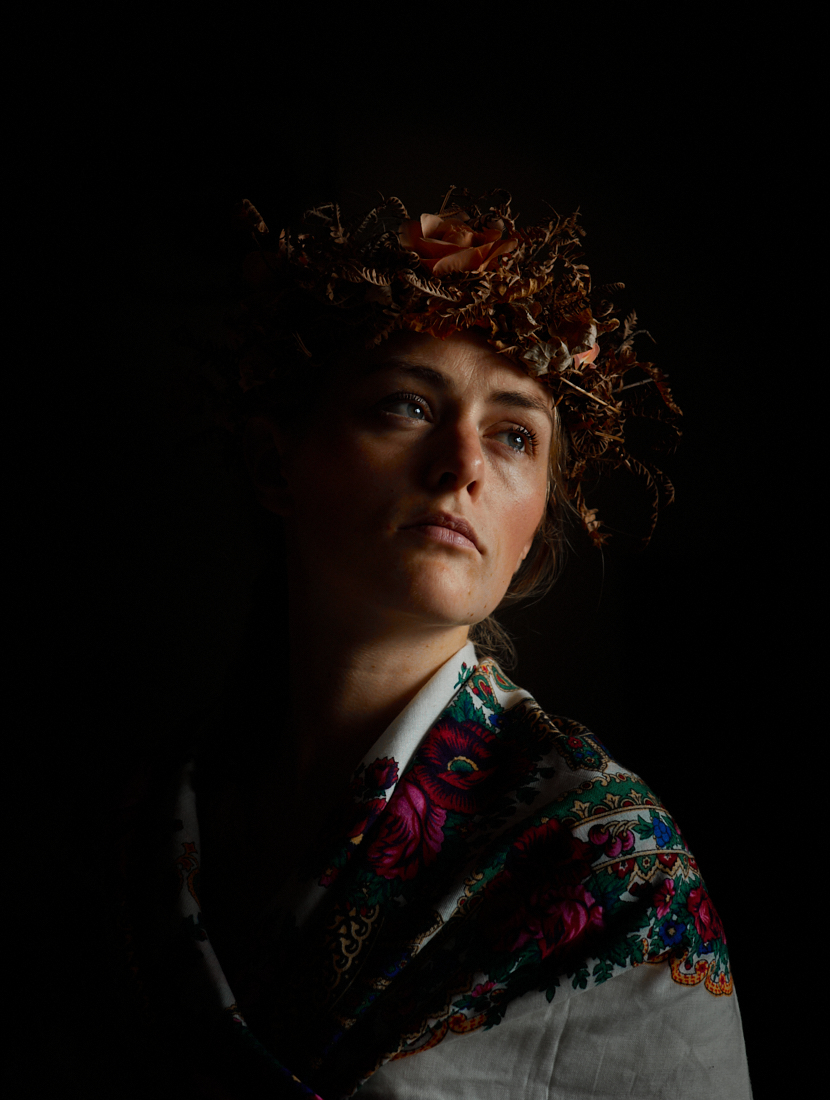 Autumn (Single)
DESCRIPTION
It's me, In autumn. In my lonely house in a french mountains, I take a picture for all seasons. This is me for the autumn. I wear my traditional clothes, autumns sheet and polish scarf.
AUTHOR
First year like a Wedding photographer, I'm 30 years old, two child.
I leave in a mountain with only my husband and my child. Since 5 years ago, every mornong I take pictures. It'a my joy and a fabulous exercise.
←
back to gallery