amateur category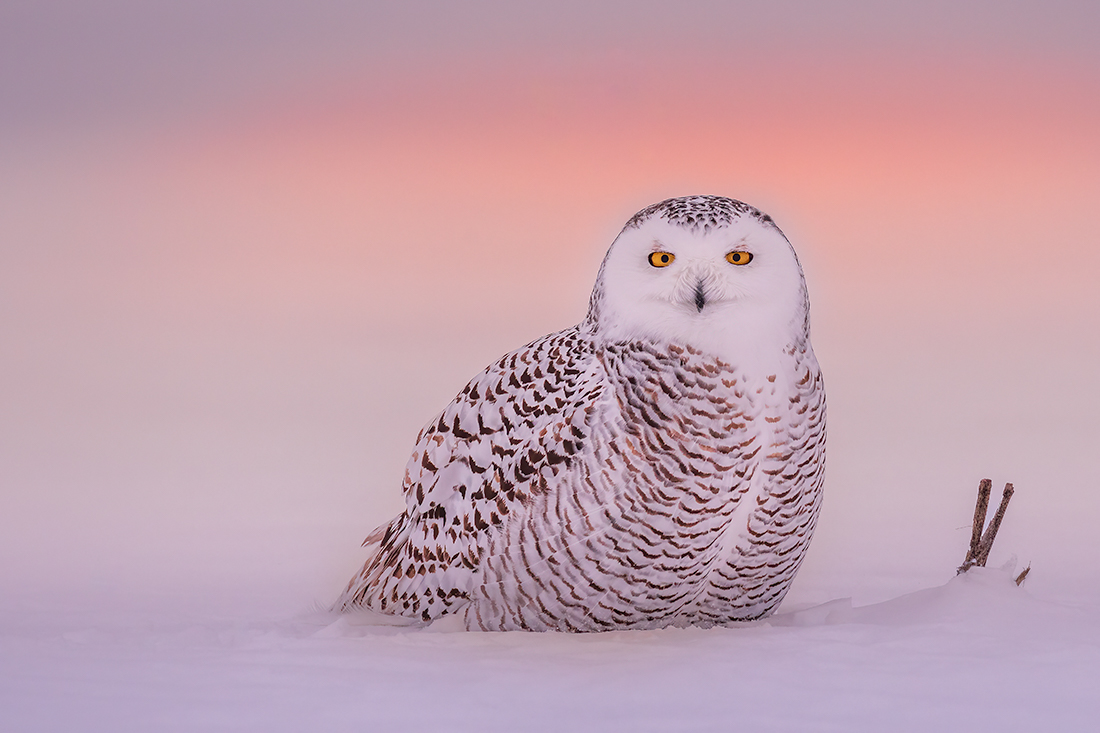 Snowy (Single)
DESCRIPTION
As a wildlife enthusiast, I hoped to catch a magical glimpse of a snowy owl. After many day trips in the countryside, as dusk approached, I was finally able to photograph this beautiful female owl. As she sat resting gently upon the snow, I couldn't help but feel that perhaps it was her who had captured me with her captivating gaze.
AUTHOR
Born and raised in Ottawa, Canada, Danielle Rockett is the creative mind behind Rockett Photography. After retiring from civil service, I chose to focus on my creative side, capturing moments for families and individuals to enjoy for years to come.

My photography does not start and finish with the headshot – my love of nature has allowed me to explore my creative side, capturing the beauty all around us.
←
back to gallery