professional category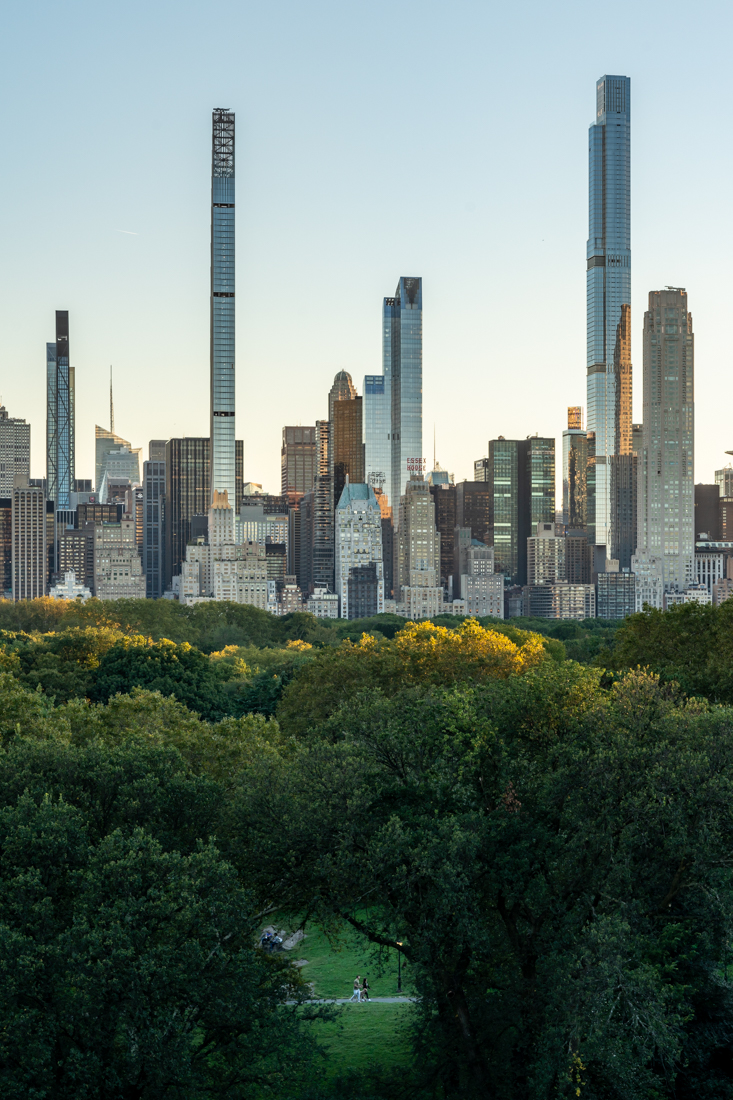 Vertical Life (Single)
DESCRIPTION
People relaxing in central park and the high-rise in the background indicate that new yorkers live their life in highly varied altitudes.
AUTHOR
Xi Chen is an archotectural photographer based in New York City. He is Class 1 Registered Architect in China and is now pursuing his master's degree in digital photography at School of Visual Arts, New York City.
Cooperating with architectural design firms and institutes throughout China and the world, Xi's architectural photography is widely recognized by architects. One of his photography series was exhibited in Venice Biennale of Architecture 2021, theming "How will we live together?".
←
back to gallery