professional category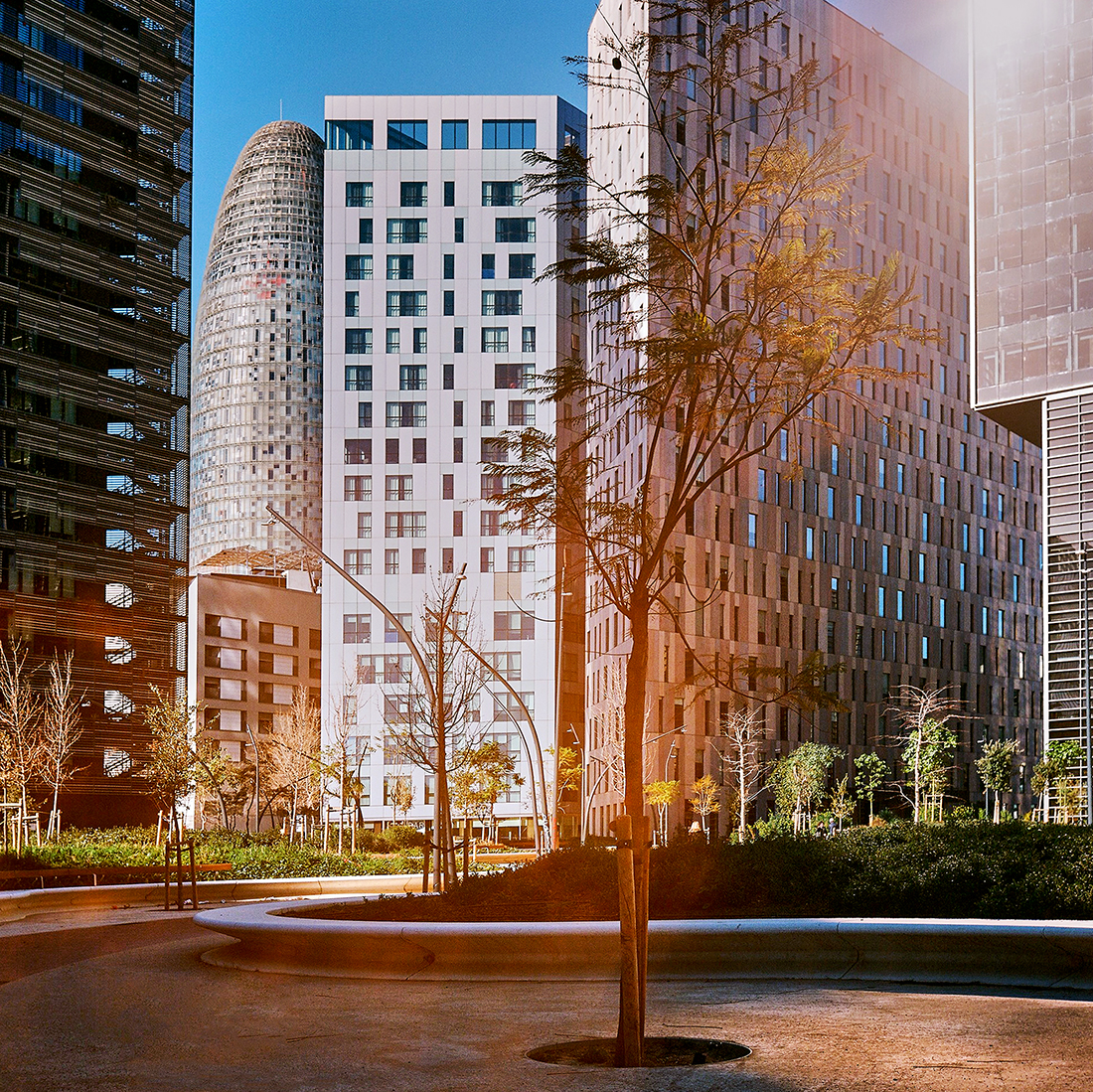 Atmosphere (Single)
DESCRIPTION
All cities have their brightness, their own light, a special atmosphere that differentiates them, sometimes it is subtle and other times it is very evident. When we see this light, all the elements that make up the city come to life and its magic dazzles us.
AUTHOR
Graduated in Photography and Digital Creation (UPC)
Postgraduate Diploma in Photojournalism (UAB)
Specialization courses at the ICP in New York.

Specialized in product photography, architecture and advertising, I have worked for different recognized firms in the sector.

Co-founder of Nostàlgic (2011), a place for photography lovers and especially for those passionate about analog photography, a creative space, shop and photo studio.
←
back to gallery