professional category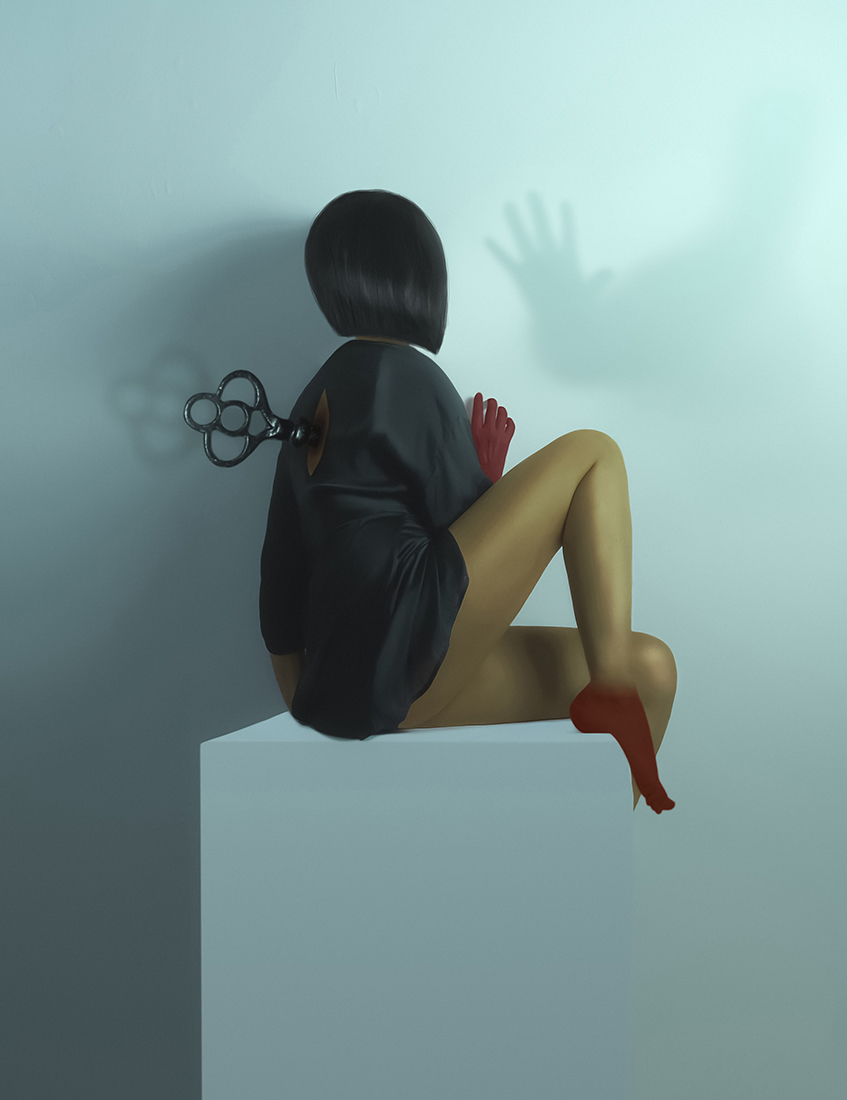 "MECHANICAL MELANCHOLY" (Single)
DESCRIPTION
I will stop the rope of monotony, while I miss your presence. Your shadow accompanies me in this dream of life, while my feet remain on the ground.
AUTHOR
36 year old photographer, of Mexican nationality, lover of nature, conceptual photography and especially of freezing a unique and unrepeatable moment. Before the photography it was a hobby, today it is my way of life, 3 years ago I founded the company G Photography Studio, where we cover all kinds of events because knowing that I preserve a moment for eternity fills my soul.

• 3RD PLACE AWARD IN THE STATE PHOTO CONTEST: "CAMPECHE BIRD FESTIVAL 2013".
• PHOTOGRAPHIC PARTICIPATION IN THE BOOK "ARTESANÍAS DE CAMPECHE", LIVING EXPRESSION OF OUR ROOTS, DECEMBER 2017.
• AUTHOR OF THE PHOTOGRAPH: "METAMORPHOSIS" NOMINATED IN THE CONCEPTUAL PROFESSIONAL CATEGORY BY THE "FINE ART PHOTOGRAPHY AWARDS" INTERNATIONAL PHOTOGRAPHY CONTEST IN LONDON. APRIL 2021.
• HONORABLE MENTION FOR THE PHOTOGRAPHS "THE PERL" AND "JUMP OF FAITH" FOR THE INTERNATIONAL PHOTOGRAPHY CONTEST "MONOVISIONS PHOTOGRAPHY AWARDS" IN LONDON. JULY 2021.
• SILVER, WITH THE "FASHION PET" PHOTOGRAPHY, IN THE "BUDAPEST INTERNATIONAL PHOTO AWARDS" CONTEST. DECEMBER 2021.
• HONORABLE MENTION FOR THE PHOTOGRAPH "CHILDREN METAMORPHOSIS" FOR PHOTOGRAPHY CONTEST "TOKYO INTERNATIONAL FOTO AWARDS" DECEMBER 2021.
←
back to gallery